The RTX 3060 is just a couple of days away from launch and as a result, early performance benchmarks are being posted fairly frequently. The latest tests show RTX 3060 performance in Ashes of the Singularity, giving us a glimpse at how the new card compares to its predecessor, as well as other GPUs in the RTX 30 series line-up. 
The latest RTX 3060 benchmark comes our way via @leakbench, who shared the first RTX 3060 score found on the Ashes of the Singularity database. Since then, more entries have popped up using the same GPU, but for this post, we'll be focusing on the benchmark using DX12 and the 1080p 'Crazy' graphics preset. During this test, the RTX 3060 was paired with an Intel Core i7-8700K and 32GB of RAM.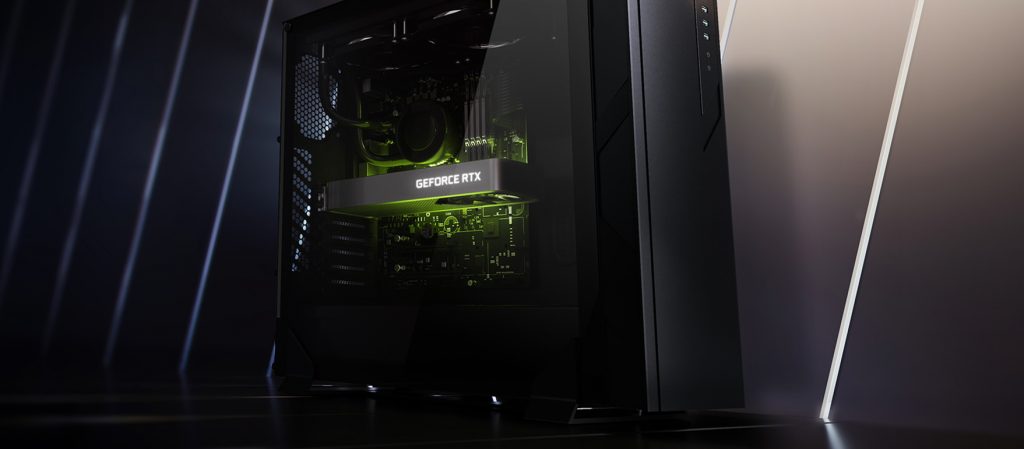 Compared to the average RTX 2060 score, the RTX 3060 appears to be 20 percent faster. In-fact, the new RTX 3060 appears to beat out most RTX 2070 models, putting it in a similar performance bracket to the RTX 2070 Super.
Nvidia will be launching the RTX 3060 on the 25th of February. MSRP pricing is set at £299/$329, although custom-cooled GPUs from board partners will likely cost considerably more.
KitGuru says: Are any of you planning on upgrading your GPU this year? Are you planning on picking up an RTX 3060?