According to an EEC listing made by Asus, there could be an 8GB model of the Nvidia GeForce RTX 2060. If this rumour proves to be true, it seems that Nvidia is trying to out-do AMD's RX 5600 XT, and put RTX 2060 on the same level as AMD's RX 5700 in terms of VRAM capacity.
When Nvidia launched the original RTX 2060, the only memory configuration was with 6GB of VRAM, and it came with the TU106 SKU. Although there's also the RTX 2060 Super with 8GB memory, this graphics card uses the TU104 GPU which has more SMs and CUDA cores. Now, it seems Nvidia might release some of its TU106 SKU stock by upgrading the memory configuration of the RTX 2060.
For now, the only known listing is from Asus, but if Nvidia updates the RTX 2060, other AiB partners should follow and also launch new RTX 2060 graphics cards with 8GB of memory. The EEC listing shared by PCGamesN shows three new Asus ROG Strix EVO Gaming graphics cards: the standard one, the "slightly overclocked" Advanced Edition, and the OC Edition that should carry a higher core clock than the Advanced model.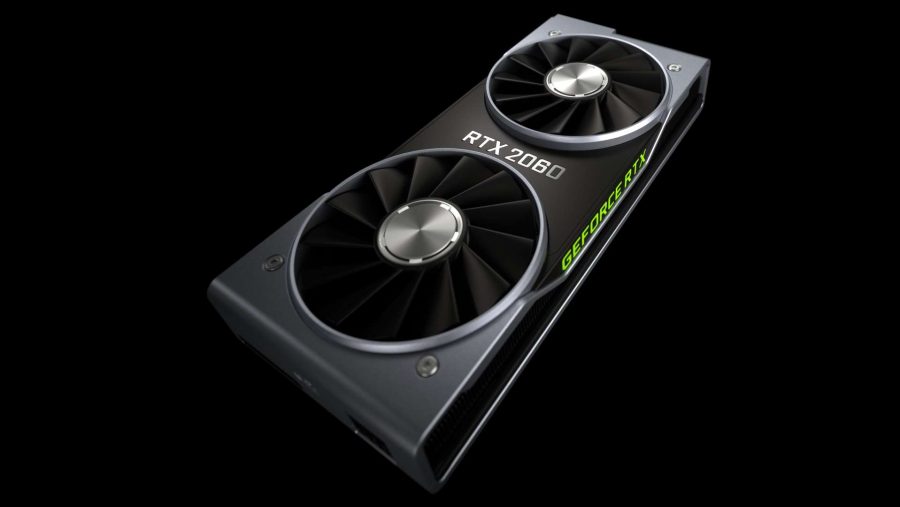 For now, that is really all we know, with no other sources to validate this information. That means there are no benchmarks of the 8GB models, but if we were to theorise, it is possible the extra 2GB of memory may be enough to make the GPU more competitive against the red team's graphics cards, especially when gaming at 1440p.
On the other hand, PCGamesN suggests this could just be a "marketing move" to allow Nvidia to make RTX 2060 look better than 5600 XT with increased memory. It will be interesting to see how this story develops.
Discuss on our Facebook page HERE.
KitGuru says: Do you think the extra 2GB of VRAM on an Nvidia RTX 2060 would make a difference to actual performance?