The rumours around the RTX 3000 series of graphics cards never stop coming. The latest ones revolve around the GPU clock and memory of both the RTX 3090 and 3080. As per these rumours, there's new proof that the RTX 3090 will come with 24GB of memory and with the GPU clocked at 1410/1740MHz, while the RTX 3080 comes with 10GB of GDDR6X memory clocked at 19GB/s and a GPU clock of 2100MHz.
New details were found via leaked images of the PCB of an RTX 3080/3090 graphics card. As noted by @stixalot (via VideoCardz), there are marks for each of the memory modules of the graphics card, starting at M501 up to M512. Initially, most people only spotted 11 memory modules, but it looks like there's a hidden module above the PCIe interface with the M506 mark. With this, the information gathered from Micron Tech brief makes more sense, meaning that there will be at least 12 memory modules on the back of the RTX 3090's PCB, with the possibility of having another 12 on the front, totalling the reported 24GB of memory.
Leaker @_rogame also shared another interesting piece of information about the RTX 3090, claiming that this graphics card will have a base clock of 1410MHz and a boost clock of 1740MHz. Compared to the RTX 2000 series flagship, Titan RTX, there's an increase of 60MHz on the base clocked and a decrease of 30MHz on the boost clock.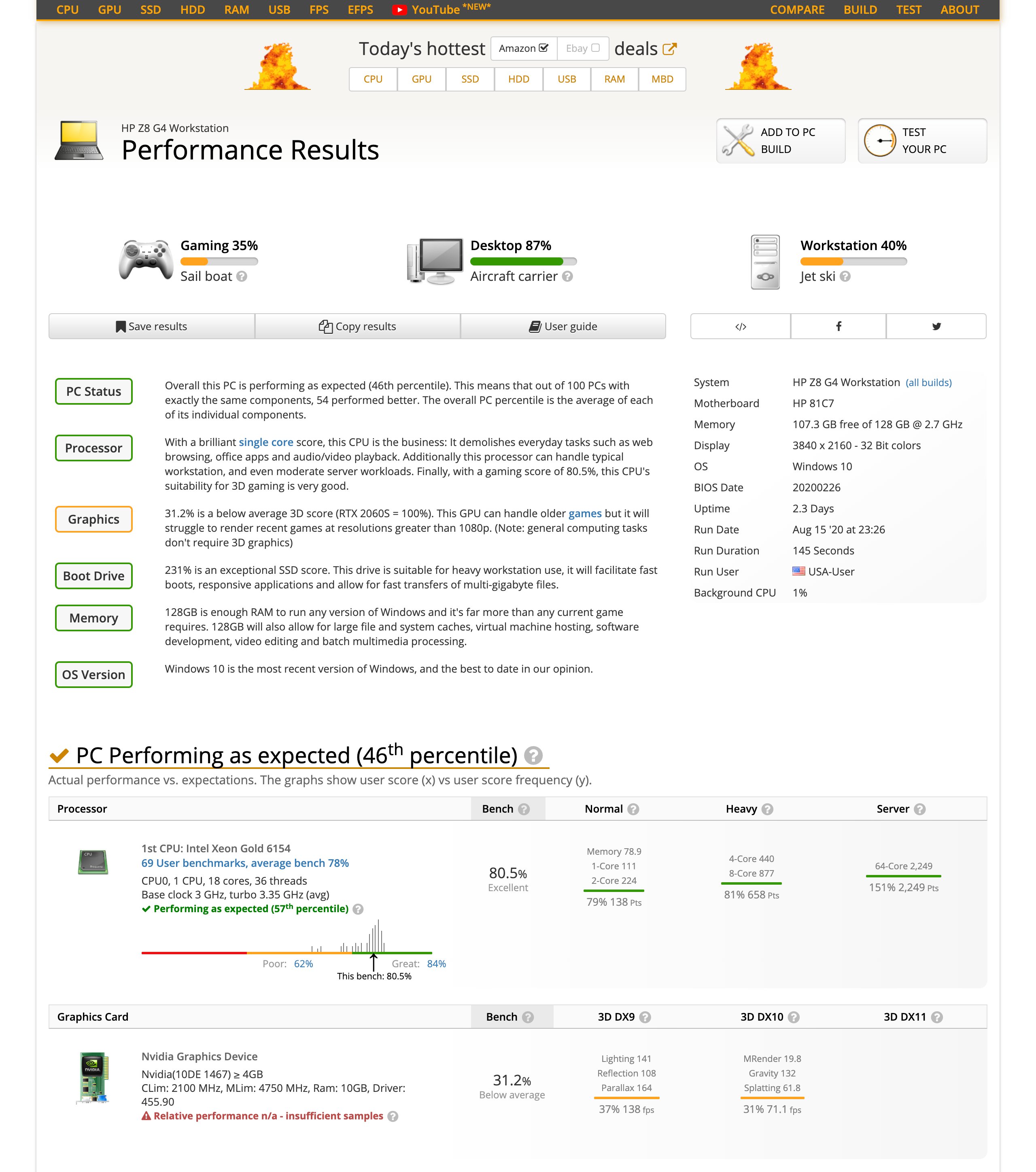 In other news,  @_rogame has once again surprised us by finding a Userbenchmark entry (no longer listed) of what is thought to be an RTX 3080. Three new entries in Nvidia's latest INF driver file have been spotted. Out of the three, there's one that it's particularly interesting: NVIDIA_DEV.2206 = "NVIDIA Graphics Device". "NVIDIA Graphics Device" is what Nvidia usually calls its upcoming graphics cards before their official name has been revealed.
This ID is also present in the Userbenchmark entry, leading us to believe that it's an Nvidia RTX 3080. The graphics card entry reported a GPU clock of 2100MHz (probably maxed) and 10GB of memory clocked at 19GB/s. Based on the VRAM memory speed, the RTX 3080 should be also using GDDR6X memory.
Currently, we are anticipating an RTX 3000 launch on September 1st, during Nvidia's 'GeForce Special Event'. Discuss on our Facebook page, HERE.
KitGuru says: How much improvement do you expect these GPUs will bring over their predecessors? Will they be a worthwhile upgrade?