The on-going chip shortage could see some older GPUs pushed back into the spotlight. According to reports this week, the RTX 2060 will be reemerging in early 2022 with upgraded memory, pushing the VRAM from 6GB to 12GB of GDDR6. 
Nvidia had already relaunched the RTX 2060 with its original specs back in January, but production of these SKUs was reduced by June to focus on the RTX 30 series'. According to VideoCardz, the GPU naming will be changing, adding "KX" to it, but the remaining specifications, minus the memory, are said to be the same as the original RTX 2060.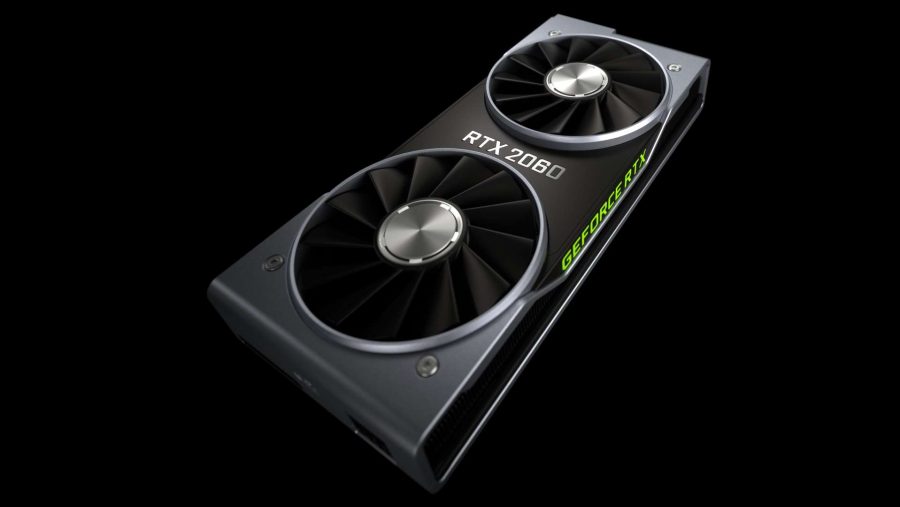 Nvidia has apparently begun informing board partners about this SKU, which is expected to arrive with partners by the end of the year if things go well. This should give board partners enough time to prepare the relaunch of the RTX 2060. Considering this relaunch, it seems that the ongoing chip shortage will continue well into 2022.
Nvidia's decision to relaunch the RTX 2060 is apparently due to the lack of RTX 3060 cards aimed at the mid-range GPU market. Due to stock issues, the RTX 3060 regularly sells for £500 and over, well above its targeted price range.
Discuss on our Facebook page, HERE.
KiitGuru says: If Nvidia indeed decides to relaunch the RTX 2060, we might finally have a mid-range card at its correct price point.