While there has been evidence to suggest that graphics card stock and pricing has improved in recent months, it looks like we're heading towards another dip in availability. According to reports this week, supply of RTX 3060 and RTX 3060 Ti graphics cards will decrease in September. 
According to ITHome (via VideoCardz), shipments of RTX 3060 Ti and RTX 3060 graphics cards will reduce by around 50 percent in September. With this reduction, finding one of these GPUs in late September and early October should be harder. However, supply will increase again in October in an effort to prepare retailers for holiday season sales.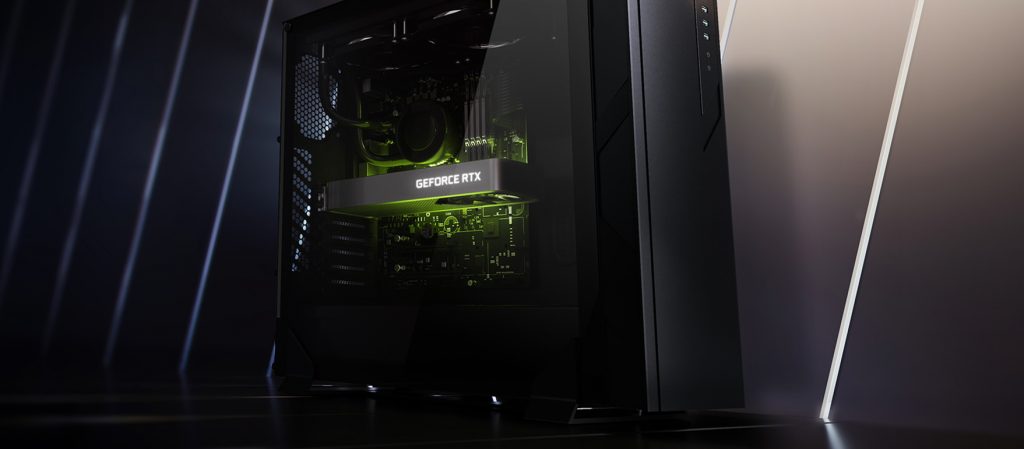 The information comes from the private forum Board Channels forums, where AIBs, AICs, and OEMs discuss the current market situation. Besides this source, others have also claimed that the RTX 3060 series won't be the only one with reduced shipments.
As it seems, some factories are partially closed or not working at full power due to new COVID-19 outbreaks in some areas of China. This is affecting the manufacturing of not just the RTX 3060 series cards, but also of other RTX 30 series cards, as well as Radeon RX 6000 series GPUs.
KitGuru says: Are you still looking for an RTX 30/Radeon RX 6000 series card at MSRP, or have you decided to wait for next-gen GPUs instead?