Samsung foundries have produced most, if not all, Nvidia current-gen graphics cards, but that may change soon. As per a new report, Nvidia will opt for TSMC as the foundry for its chips in 2022, meaning the RTX 40 series and H100 GPUs will be based on TSMC's nodes.
According to Business Korea's report, the production of Nvidia's Hopper-based H100 GPUs will be handled by TSMC, which is said to use its N4 node for the die. Moreover, Nvidia RTX 40 series GPUs will also be manufactured at TSMC, but these should be using the N5 node.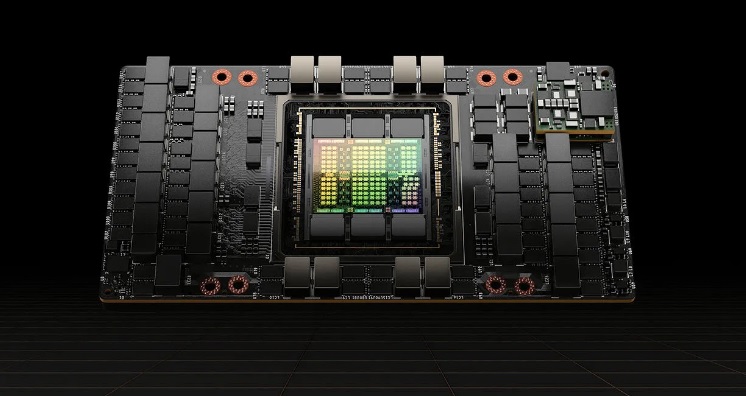 With the H100 and the RTX 40 series GPU production allocated at TSMC, Samsung will probably take a big hit. At the moment, the Korean chip manufacturer is responsible for producing the current-gen RTX gaming and workstation GPUs, as well as some data centre-oriented GPUs. However, TSMC is already responsible for a few Nvidia GPUs, including the RTX A100 and some CMP GPUs.
Besides Nvidia, the report also claims that Qualcomm is also reportedly moving chip production from Samsung to TSMC. That makes it the second big customer adopting the Taiwanese manufacturer as its primary foundry.
Kyung Gye-Hyun, head of Samsung Electronics, stated recently that the production yield at its fabs has been stabilizing after the initial issues they've come across. However, it sounds like Samsung will need to win customers back, in the interim, TSMC appears to be gaining new business.
Discuss on our Facebook page, HERE.
KitGuru says: There have been reports of low yield rates for certain products at Samsung's foundry. Given these reported moves, those rumours may have been accurate.