As much as we are pretty safe here in the UK from major storms and tectonic activity, the rest of the world isn't quite so lucky. Fortunately though, we live in a world where not only can PS3s be connected together to form modular super computers, but commercial graphics cards can be leveraged for storm tracking too. That's what looks set to happen with Nvidia's upcoming Pascal designs, 760 of which the US NOAA agency is set to use to model future hurricanes.
Although it might seem like a strange use for a technology originally designed with game rendering in mind, anyone who has attempted Bitcoin mining or large-scale protein folding will now that the parallel-processing of graphical hardware is often far in excess of the capabilities of a traditional central processor.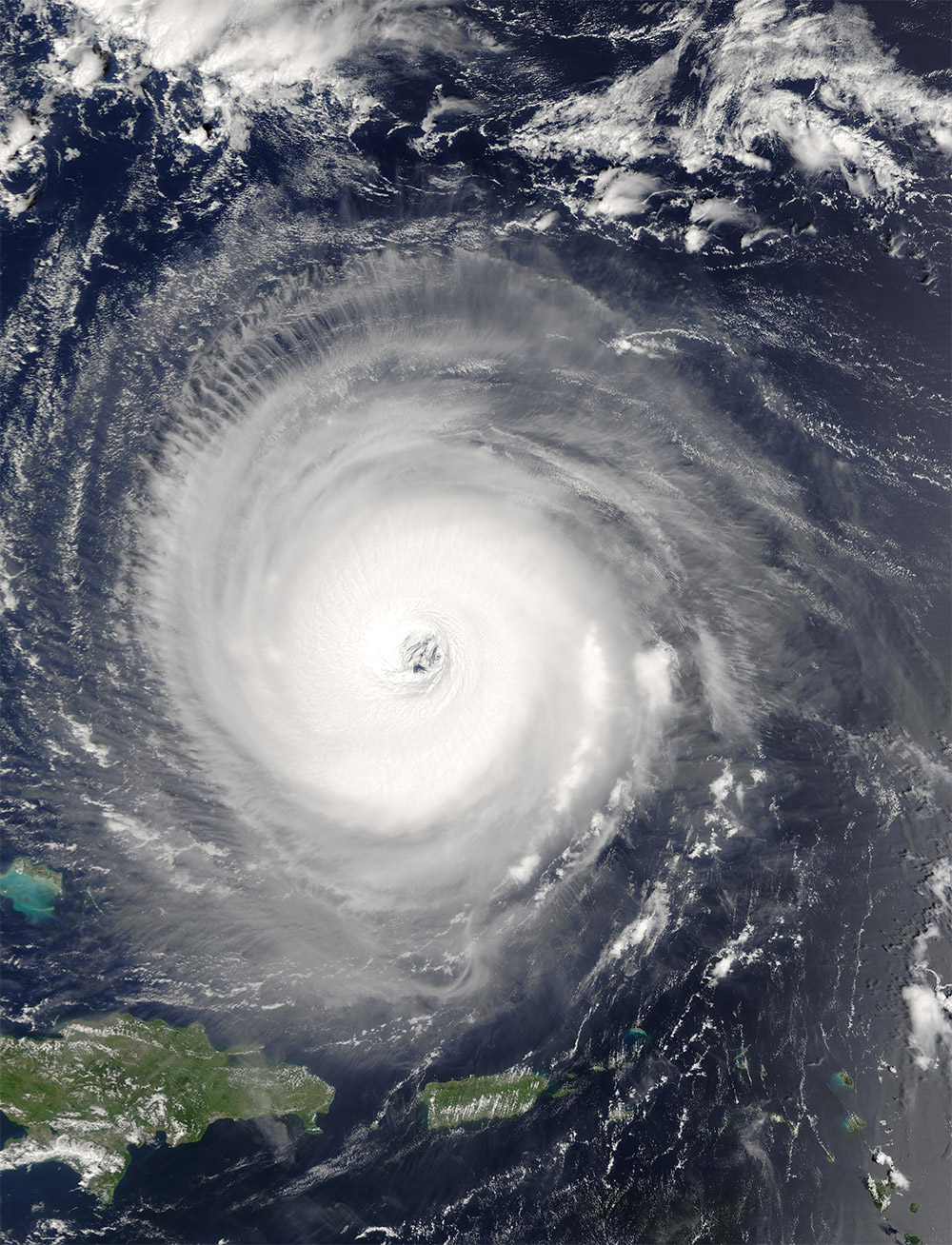 Source: Wikimedia
This news comes from inventor, developer, and general manager of Nvidia's CUDA technology, Ian Buck, who said that while there was a lot of software that would need to be rewritten to operate on the GPUs, the potential for increased processing was huge. It should allow for tracking on a scale that creates a trackable grid across the world, with 3KM spacing. In comparison, today's models are at best operating at a 12KM scale, others in excess of 28KM (via The Register).
This added resolution should make it much easier for meteorologists to track where storms are headed and how they might behave when they reach changes in geography.
Discuss on our Facebook page, HERE.
KitGuru Says: This sounds like a solid use for the technology that will otherwise just help us get slightly better frame rates in our gaming rigs.