It was bound to happen sooner or later. Whenever a tragedy on the scale of the Paris attacks last week occurs, the finger pointing and blame placing usually follows along shortly after. In the wake of the tragedy investigating authorities have found evidence that the attackers used encrypted messaging channels to communicate, something the intelligence agencies are now claiming was part of the reason that they weren't stopped before carrying out their nefarious plot.
Former CIA deputy director Michael Morell said in an interview with CBS (via Ars) that commercial encryption standards were "difficult or nearly impossible for governments to break," subtly suggesting that this was to blame for authorities not halting the attack.
Others however preferred to place the blame at the feet of individuals. Ex-NSA contractor Edward Snowden, who fled to China and then Russia in 2013 during the exposing of NSA and GCHQ mass surveillance operations, was said by one former CIA director, James Woolsey, to be responsible for the attacks. He "has blood on his hands," Woolsey said, suggesting that changes made in the wake of his revelations tipped off terrorists to surveillance tactics that allowed them to remain hidden.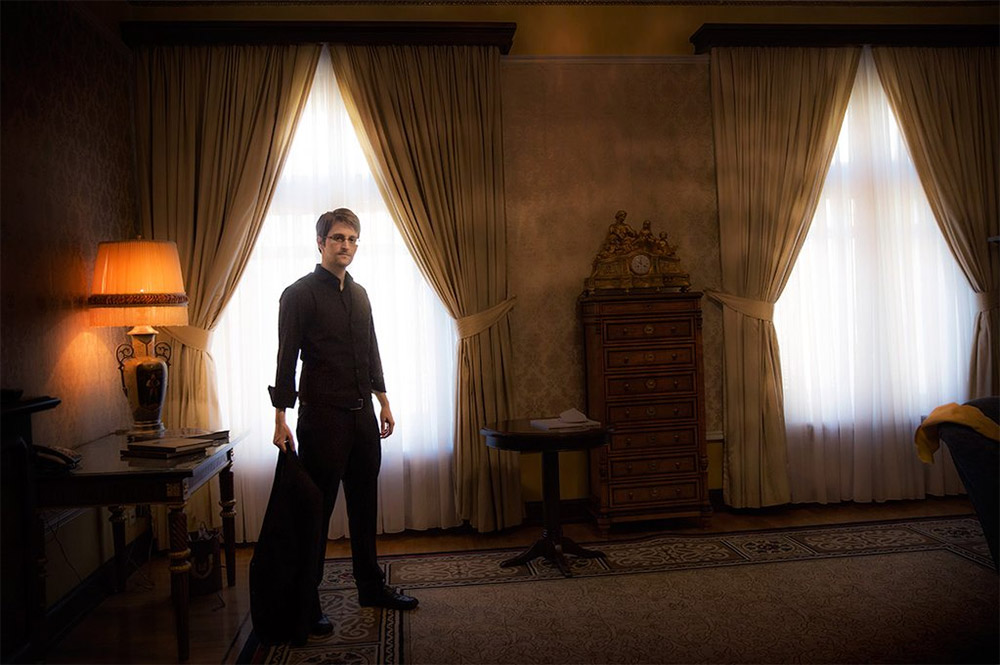 Snowden continues to meet with press to discuss his concerns on mass surveillance and government oversight. Source: Fukos/Twitter
Others counter these claims however, pointing out that gathered metadata suggested an attack on France was possible, and that both U.S. and Turkish intelligence forces warned France about a potential attack more than two months prior.
It's also worth pointing out that encryption has been used by those linked with terrorist activity since the '90s, avoiding traditional communication channels and embedding messages in innocuous looking documents and videos to avoid detection. However it does seem likely that the growth in easily-accessible encryption software in the wake of government spying revaltions has made some aspects of secretive communication easier.
Despite this evidence however, it does seem likely that authorities in various nations will use the outcry of better protection in the wake of the Paris attacks to introduce tighter online legislation. The British government has hinted at bringing forward the Investigator Powers Bill and has pledged additional funding for intelligence services and a new cyber-task force to be created alongside GCHQ.
Discuss on our Facebook page, HERE.
KitGuru Says: This feels a bit chicken and egg like. If governments hadn't been so secretive about spying on their citizens, encryption wouldn't be so easily accessible.