It's beyond obvious at this point to say that streaming on-demand content is how a large majority, if not all media will be consumed one day and we're well on our way it seems. How and where we're watching our content is changing because of it, so much so that mobile data use around the world has increased by an astounding 65 per cent within the last 12 months alone, most of which is being attributed to streaming video.
This data comes from the latest Ericsson Mobility Report, which not only tracked the huge upswing in mobile data usage, but suggested that by 2021, almost 90 per cent of all internet data will be handled by smartphones. The vast majority of that data too, will likely be various forms of streamed media, as it already accounts for a large body of it.
It's thought that with the growth of services like Netflix and Youtube (which have 69 million and more than a billion regular users, respectively), as well as larger smartphone screens and tablet proliferation, watching movies and TV shows on the go has become much more common place.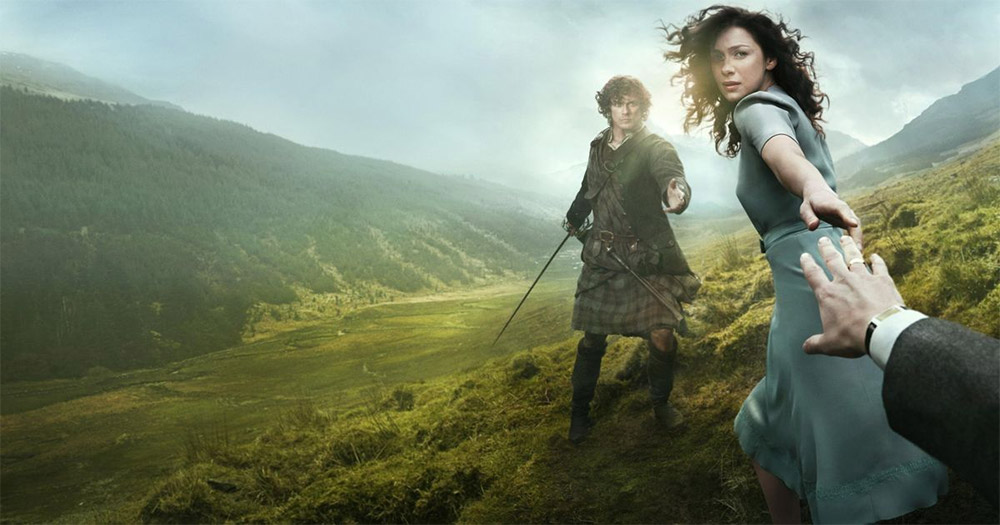 Platform exclusive shows have helped drive adoption of subscription services. Source: Amazon
The push for new and exclusive content on platforms like the aforementioned streaming sites too, is helping. House of Cards, Orange is the New Black and award winning shows like Transparent on Amazon Prime, have helped sell the platforms to casual viewers. This is thought likely to increase as more and more traditional broadcasters move into streaming to try and remain relevant.
As the Telegraph points out, music streaming is also growing and with the ever increasing number of services competing in that sector, the amount of data used there is expected to increase. However with the much lower per minute data-usage of audio-only sources and the ability to save tracks offline for repeated streaming, it seems unlikely that music will ever come close to the massive amounts of data required for video content.
Discuss on our Facebook page, HERE.
KitGuru Says: It's been years since I've watched anything but on-demand content. I would imagine there are a lot of you guys that are the same? With Netflix, Youtube and Amazon a mere click away, there's enough high-quality content to watch what you want, without adverts. Why would you ever go back?