At the end of last month we reported on a Nvidia blog entry which claimed that a single Quadro P6000 was capable of powering four VR simulations on Oculus Rifts and HTC Vives at the same time. However it turns out this was based on a mistake in the original Nvidia blog entry, so to correct the record, we're updating the original story and releasing this one so everyone is aware.
The blog entry in question can still be found on the Nvidia site, though it has now been updated to reflect the reality of the situation. Far from being capable of delivering four separate VR experiences on a single GPU, the Quadro P6000 is capable of running just one VR simulation. To achieve the quad-VR aspect of the server, Nvidia suggests that it actually takes four Quadro P6000s.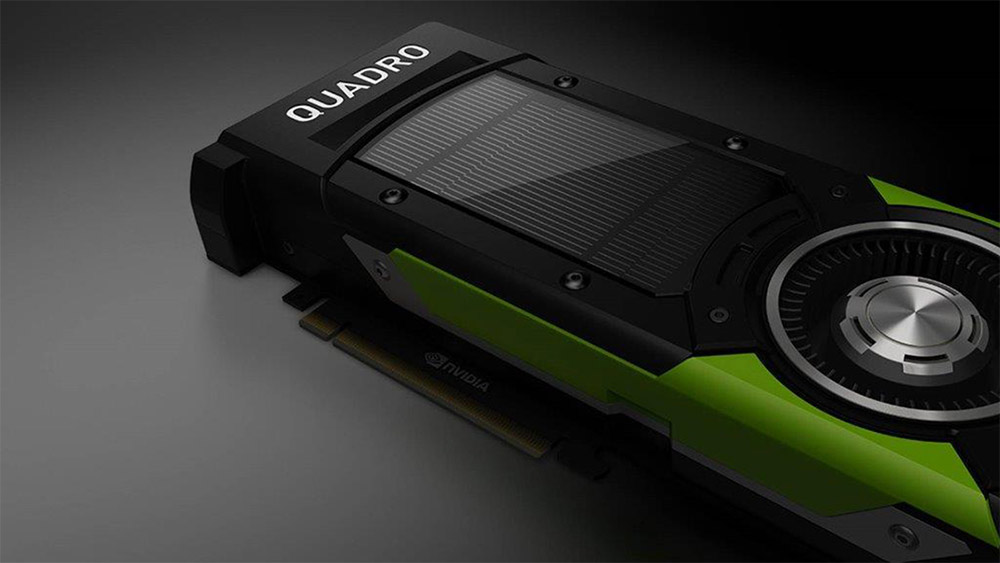 It seems to be a case of whoever wrote the blog getting the wrong end of the stick and suggesting it was a single GPU, rather than a single server with four cards in. Unfortunately that makes the original story rather redundant, since it's not impressive to run four VR simulations on four cards when they cost $5000 (£4000) a piece.
While we don't doubt that the military training demos are intensive, we'd imagine that some high-end consumer cards could achieve a similar effect. Especially considering the Quadro P6000s are only a little more powerful than the much cheaper Pascal Titan X cards anyway.
Discuss on our Facebook page, HERE.
KitGuru Says: Apologies for this one guys, but the source material lead us astray. We've updated the original story to link here, so hopefully no one else gets the wrong end of the stick.