It looks like AMD's next generation graphics cards will be getting a memory boost, as the company has begun work on a GDDR6 memory controller. We already know that companies like Micron, Samsung and SK Hynix have begun work on GDDR6. Now we know that AMD has its hands on it.
Over on Linkedin (profile removed, screenshot here), one of AMD's Technical Staff, Daehyun Jun, listed development of a GDDR6 memory controller as one of their recent accomplishments. This isn't entirely unexpected, after all, Micron, SK Hynix and Samsung are expecting to begin phasing out GDDR5 with newer GDDR6 modules starting in 2018. However, this serves as good confirmation that AMD is actively working on it.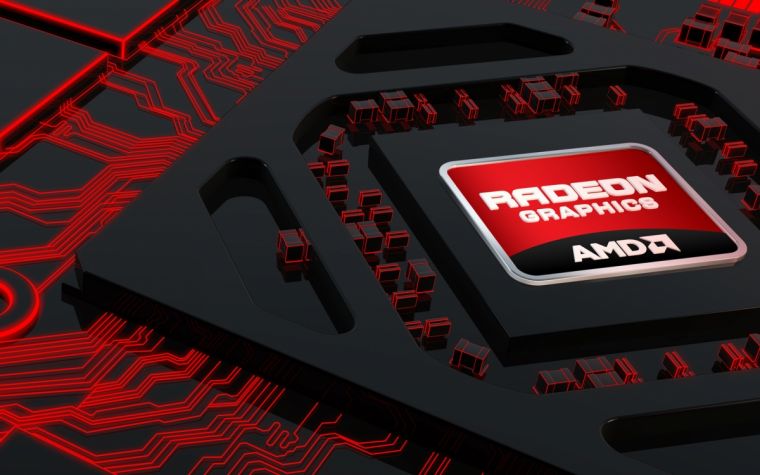 While SK Hynix previously said that its GDDR6 modules would feature on "forthcoming high-end graphics cards" in early 2018, it seems more likely that AMD will stick to HBM2 for its high-end graphics cards. Meanwhile, GDDR6 is more likely to pop up on AMD's mainstream offerings, like the hypothetical RX 600 series.
In terms of specifications, GDDR6 will increase bandwidth per pin to 16 GB/s, which is a significant boost from GDDR5x's 10 GB/s speed.
KitGuru Says: It is looking likely that 2018 will be the year we see GDDR6 start to take over from the ageing GDDR5 standard. Are any of you planning on upgrading your GPU next year?