Some moves were made at AMD's camp yesterday as Jim Anderson, the company's Senior VP of computing and graphics, left for new pastures. At the same time, AMD announced a shakeup in its semiconductor plans, moving on from GlobalFoundries and tapping TSMC for future 7nm chip development.
GlobalFoundries was spun out of AMD back in 2009 but the two companies have remained in partnership ever since. AMD's current CPUs are all made at GloFlo, although TSMC manages the GPU side of things, in addition to custom chips for the PS4 and Xbox One. GlobalFoundries hit the pause button on development for its 7nm process and will instead continue to work on 14nm and 12nm chips with a focus on markets outside of high performance computing.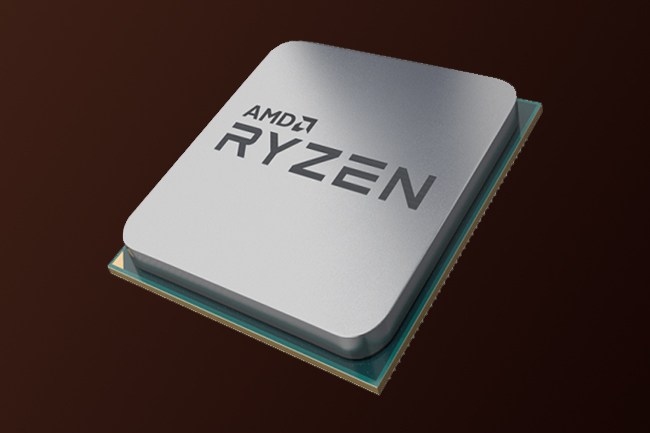 As Arstechnica points out, the expenses for 7nm and 5nm processes are expected to be huge. In order to profit from 7nm development, GlobalFoundries would need to create a huge number of chips to make up for the development cost. Instead, GloFlo will be refining its current technologies instead.
Since GlobalFoundries is dropping out of the 7nm race, AMD will be moving over to TSMC. This new arrangement will cover CPUs and GPUs, so expect Zen 2 to be running on TSMC's 7nm process, in addition to future graphics architectures, like Navi. The new agreement also gives AMD the possibility of tapping Samsung for additional manufacturing resources in the future.
KitGuru Says: This decision really comes down to money, but at least AMD was able to find a new partner for its future chip production relatively quickly. Zen 2 is expected to launch on 7nm as early as next year and we are also hoping to see new Radeon GPUs in 2019 too.