It has been a wild few weeks in terms of Nvidia news, with the GeForce Partner Program continuing to be a sticking point of discussion. No one we have spoken with is willing to talk on the record about it, but currently we have reason to believe that MSI and Gigabyte may already be involved. Now this week, rumours surrounding ASUS's involvement have begun to swirl too.
Last week when we spoke to our source, we heard that board partners were feeling the pressure with GPP. Nvidia currently has marketshare dominance, so AiBs heavily rely on the company's support not just for marketing dollars, but for steady GPU supply too. The second point that our source raised with us is that Nvidia wants exclusivity over the most notable brand each AiB has to offer, meaning GPP members need to bump AMD cards off to a lesser-known sub-brand.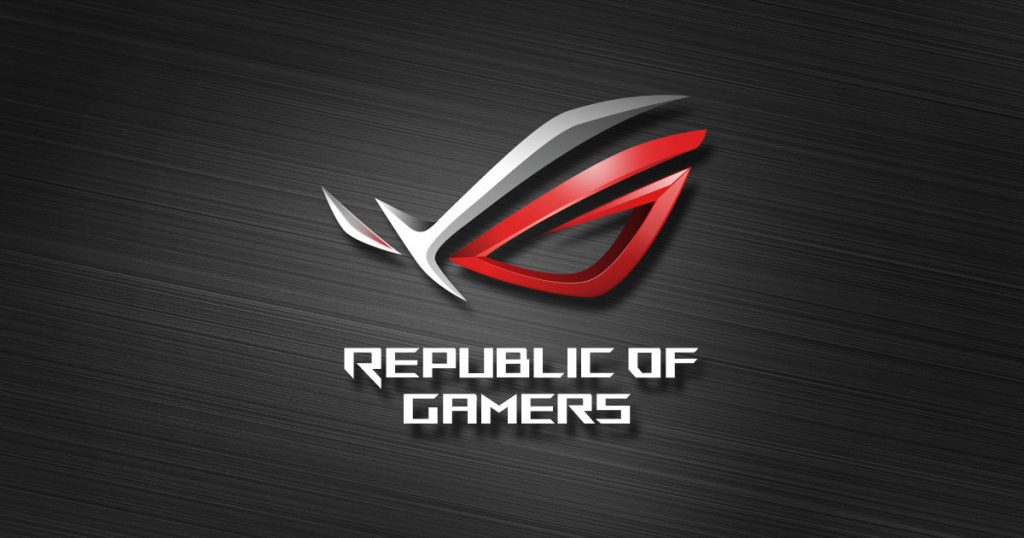 So what does this mean for ASUS and ROG? Well, today Videocardz released a report citing a source within the company. According to the source, the Republic of Gamers (ROG) brand will only house Nvidia graphics cards in the future, with AMD getting bumped to a new sub-brand called 'AREZ'.
This will be completely separate from ROG, so instead of having an 'ROG RX580 Strix' or 'AREZ ROG RX580 Strix', you would have an AREZ RX580 Strix. The same goes for the Dual, Phoenix and Expedition series of graphics cards from ASUS.
We approached ASUS UK for comment on this story and they said we would need to wait for an official statement.
Discuss on our Facebook page, HERE.
KitGuru Says: From the sounds of it, if this plan is being put into motion, all of the popular ROG coolers will also be available on AREZ- so it's not exactly comparable to what happened at MSI recently, with 'Gaming X' series cards disappearing from the RX 500-series lineup on the official website. For enthusiasts, the situation will continue to be as simple as figuring out whether you want to go with Nvidia or AMD, but the brand names on each box will be a bit different.
How do you guys feel about GPP and the direction its going? Would ROG becoming an exclusively Nvidia GPU brand hurt AMD?