A couple of months ago, Alienware m15 laptop owners discovered that their GPUs weren't performing up to par. Now, Dell has found itself in a similar situation with its XPS 9510 laptop, which was misconfigured, leading to poor performance for the RTX 3050 Ti GPU found inside. 
The XPS 9510 comes with an Nvidia GeForce RTX 3050 Ti laptop GPU under the hood. These GPUs have a configurable Total Graphics Power (TGP), so OEMs can adjust based on cooling abilities. In this case, the GPU should have been running at 45W but through testing, Notebookcheck (via Videocardz) found that the GPU was only utilising 33-37W of power.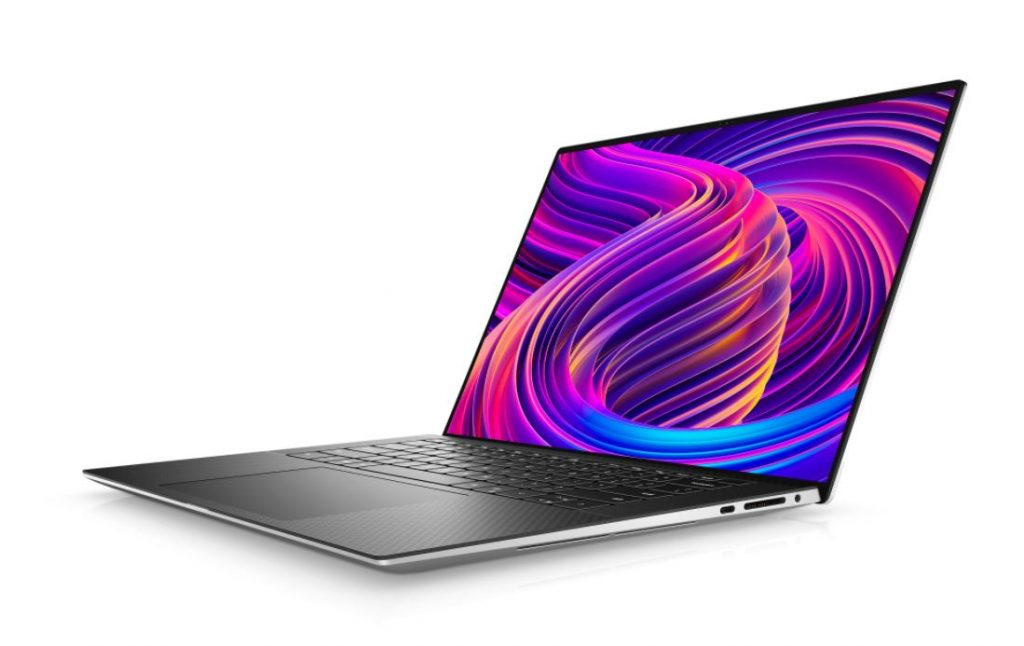 A fix for this has since began rolling out and enabling higher TGP for the GPU. After testing, it appears that the RTX 3050 Ti now reaches the advertised 45W TGP, bringing performance improvements as high as 20 percent using 'Ultra-Performance' mode.
In a benchmark for The Witcher 3, the laptop previously managed 36 frames per second on average, but after the fix, frame rates have jumped up to just shy of 44 frames per second on average.
If you own a Dell XPS 9510, then be sure to update to the new BIOS version 1.4, which allows for higher GPU performance.
Discuss on our Facebook page, HERE.
KitGuru Says: This has become an unfortunate trend for Dell, but fixes have also been coming in fast. Hopefully this is something that Dell can clamp down on ahead of new laptop launches.