Over the last few days, EVGA RTX 3090 owners have ran in to trouble while trying to play the closed beta for Amazon's upcoming MMO, New World. A number of customers have had their graphics cards fail after playing the game, but it seems that EVGA is getting on top of the RMA requests. 
As reported by PCGamer, an EVGA spokesperson has come out to confirm that all failed RTX 3090 graphics cards are being replaced. Additionally, YouTuber 'JayzTwoCents' has heard from EVGA that at least in the US, new RTX 3090s are being sent out to those affected almost as soon as an RMA is filed in relation to the New World incident, so customers won't have to wait for their dead GPU to ship and be tested.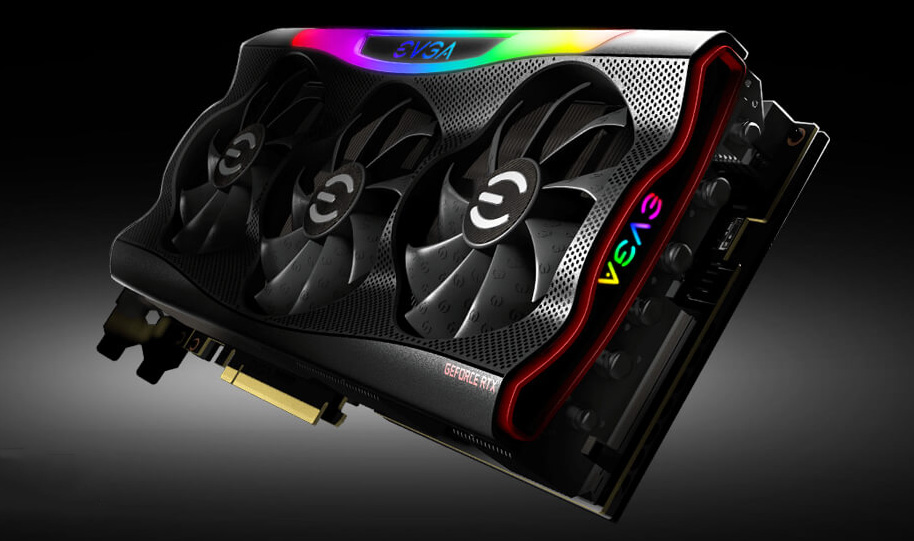 On Amazon's end, the developers behind New World have stated that the issue is not with the game, but rather the hardware. Nonetheless, the game has now been patched to cap the frame rate in menu screens, so graphics cards won't overwork themselves generating a menu screen at 100% usage.
If you're interested in what New World is like to play, then be sure to check out this week's KitGuru Games, HERE.
Discuss on our Facebook page, HERE.
KitGuru Says: Have any of you had hardware issues while trying to run New World?