Not only do we have scalpers to worry about when it comes to RTX 30 GPU stock, but now it would seem we also need to worry about thieves too. This week, it has come to light that 40 cargo boxes full of RTX 3090 graphics cards have been stolen from an MSI warehouse. 
As reported by Tom's Hardware, these graphics cards were stolen from MSI's factory in China. In total, $336,500 worth of RTX 3090 graphics cards are now missing. The police in China are offering a reward of 100,000 Yuan (roughly $15,000 USD), for useful information on the whereabouts of the stolen property.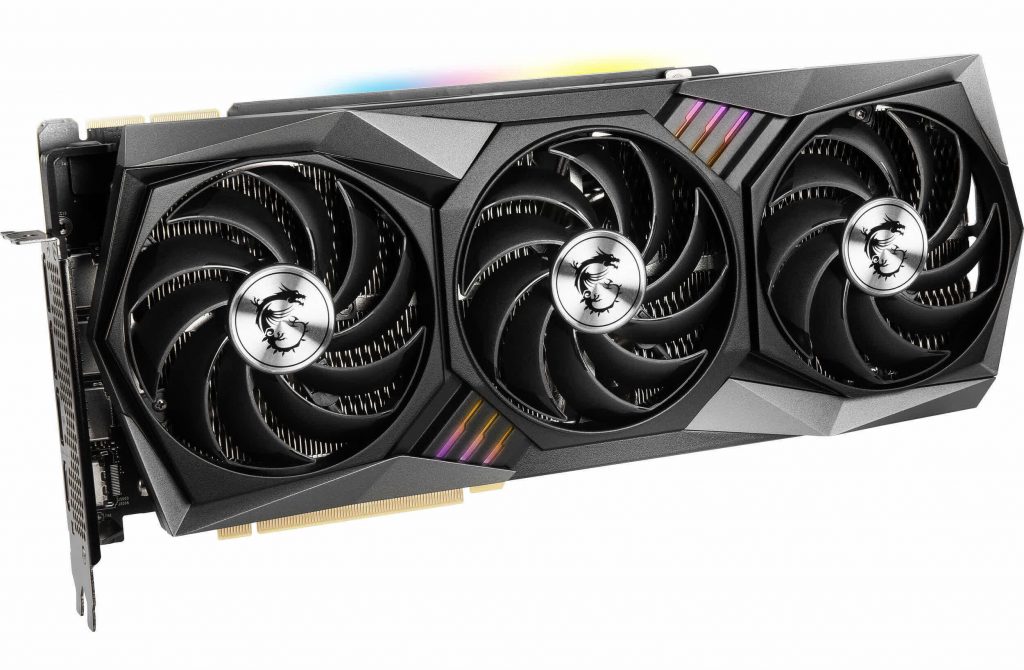 Given that MSI's factory shipping area is covered in video surveillance, it is suspected that this was an inside job.
If the person or group responsible is able to get away with the GPUs, they could be sold on the second-hand market for well over the MSRP price due to a lack of supply. At this time, no other AiBs appear to have had GPUs stolen from their warehouses.
KitGuru Says: Hopefully these graphics cards can be recovered before they are sold off to unsuspecting buyers.