Last month, we learned that Apple would soon be ending its long-running deal with UK GPU maker, Imagination Technologies. At the time, Apple said its plan was to start designing and producing its own GPUs for iOS devices, similarly to how it brought CPU design in-house a few years ago. At the time, Imagination execs wondered how Apple would even manage to design a GPU without hindering on at least one of its patents and now, the legal dispute has officially begun.
Imagination Technologies has started a "dispute resolution procedure" with Apple. At the moment, Imagination's partnership with Apple accounts for around half of its revenue, with the two companies having worked together since the iPod days. Following Apple's breakup announcement, shareholders in Imagination were quick to jump ship.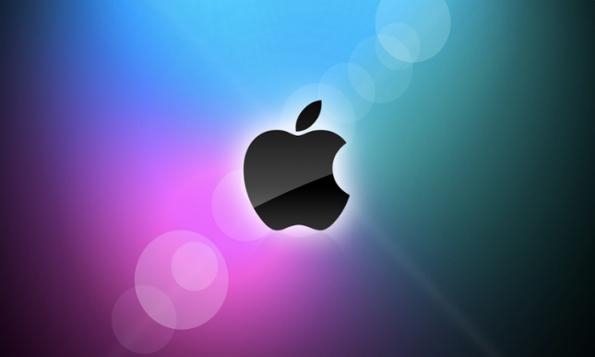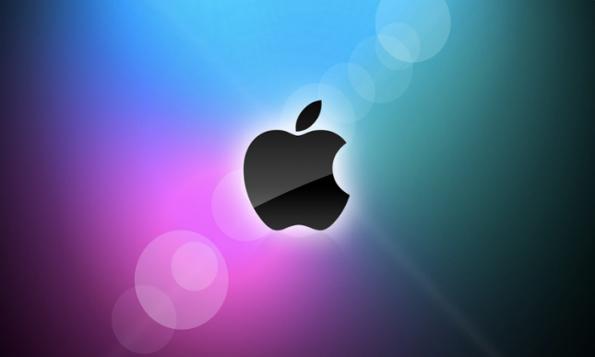 According to a Reuters report, Imagination has been in talks with Apple since in an effort to resolve things but so far, the UK firm has been unsatisfied with proposed arrangements regarding future licensing and royalties. As a result, the company has "commenced the dispute resolution procedure under the licence agreement".
Aside from that, Imagination is planning on selling two of its businesses in order to keep things ticking over. The first will be its embedded processor arm 'MIPS', while the other will be its mobile connectivity segment known as Ensigma.
KitGuru Says: It looks like Apple is going to have to hash things out in court if it wants to get away from its partnership with Imagination. Even if it does manage, the company is going to have to be careful with its future GPU design, as so much is already patented by various companies.