Last week, Bethesda launched an hour long demo for Prey on Xbox One and PS4. Those of us on the PC platform were unfortunately left out and weren't really given an explanation as to why. Fortunately this week, Prey's creative director has been spoken out on the subject, revealing that the decision to skip a PC demo was based on two things: resource management and Steam refunds.
Prey is set to launch tomorrow and while console gamers will have had the chance to try out the first hour, PC gamers won't. Speaking in an interview with AusGamer, Prey's Creative Director, Raphael Colantonio explained that it was "just a resource assignment thing", claiming the team couldn't deliver the demo on both console and PC at the same time.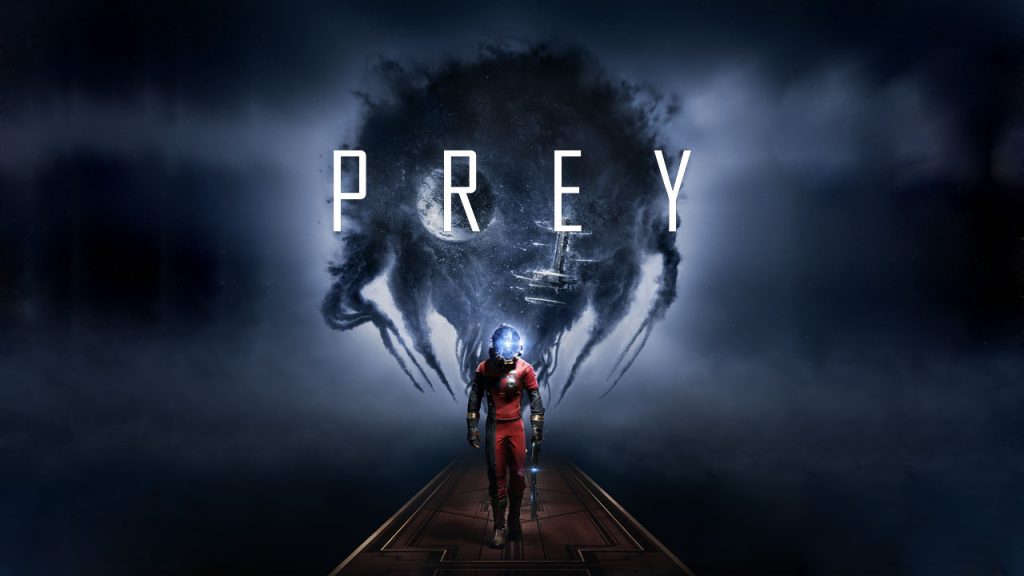 However, it seems Arkane was comfortable leaving the PC out thanks to Steam's refund system: "Steam players can just return the game prior to playing two hours so it's like a demo already". When you look at it from that angle, PC players may be getting the better deal, as they can go past the first hour of the game before deciding against the purchase.
On the other hand, relying on Steam refunds to act as a demo for your game does put the responsibility on the end user. Not only would you need to have to put up the cash to try the game in the first place, but you also run the risk of being denied a refund, though Valve's current policy is fairly relaxed.
KitGuru Says: I would actually be interested in hearing Valve's thoughts on devs relying on the Steam refund system to act as a demo. While this is what a lot of people use the system for, I'm pretty sure that wasn't the intent on Valve's end. How do you guys feel about the lack of Prey demo on PC? Do you think Steam's refund system should be touted as a scapegoat for this?