Yesterday, we learned that Raja Koduri would be stepping down as the head of the Radeon Technologies Group and leaving AMD behind. Throughout the day, there was much speculation as to where he would end up next, but for the most part, all signs pointed towards Intel. Now, it's official, Raja Koduri has joined Intel as Chief Architect and will begin working on high-end discrete graphics solutions amongst other things.
Intel confirmed the hiring in a press release late last night. At Intel, Raja Koduri will act as Chief Architect and Senior Vice President to the newly formed 'Core and Visual Computing Group'. In this position, he will help improve Intel's integrated graphics, while also working on high-end discrete graphics solutions for "a broad range of computing segments".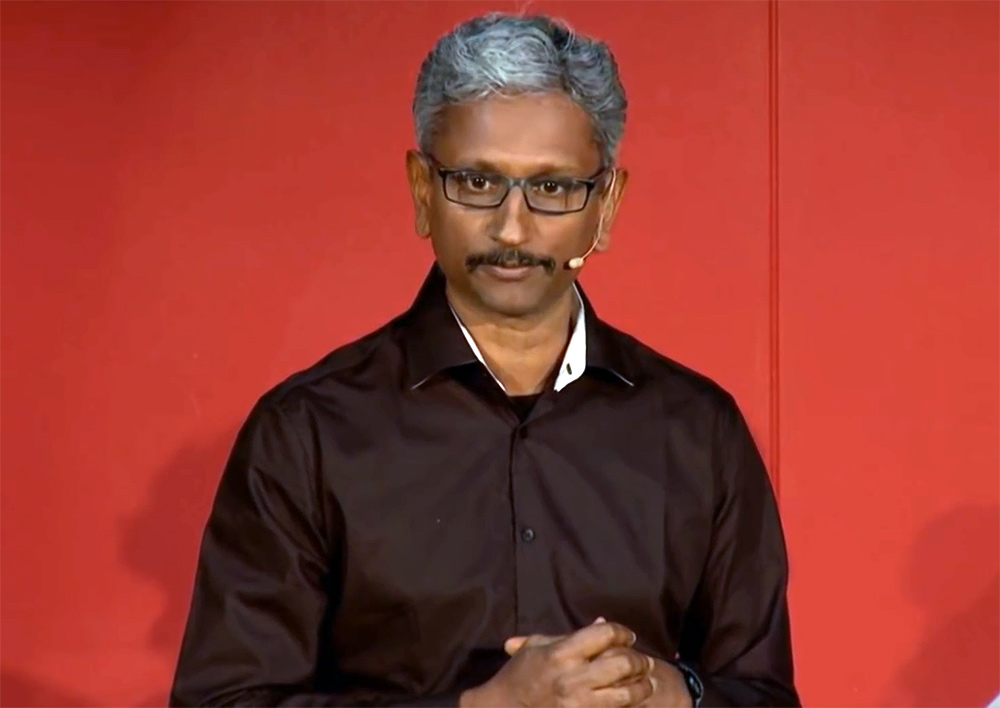 Speaking about the move, Koduri said that he is "incredibly excited to join the Intel team and have the opportunity to drive a unified architecture vision". He officially starts at Intel in December.
Dr. Murthy Renduchintala, Intel's chief engineering officer, also touched on the company's plans with Koduri at the helm: "We have exciting plans to aggressively expand our computing and graphics capabilities and build on our very strong and broad differentiated IP foundation. With Raja at the helm of our Core and Visual Computing Group, we will add to our portfolio of unmatched capabilities, advance our strategy to lead in computing and graphics, and ultimately be the driving force of the data revolution."
KitGuru Says: This is big news for Intel, especially expanding from integrated graphics to discrete options. It will be exciting to see where this leads over the next few years.