This week we saw the official announcement of Nvidia's latest addition to the Pascal family, the GTX 1060. At the time of announcement we got the specifications and we learned a little more about Pascal's exclusive features but we did not get pricing information for those of us in the UK. Fortunately this information has now been tracked down and we have confirmation on Nvidia's UK RRP.
Nvidia has promised that we will see custom cooled cards on the 19th of July but once again, there will also be a run of Founder's Edition cards, which will have a higher RRP, much like the GTX 1080 and GTX 1070. However, for the GTX 1060, Founder's Edition cards will be limited edition.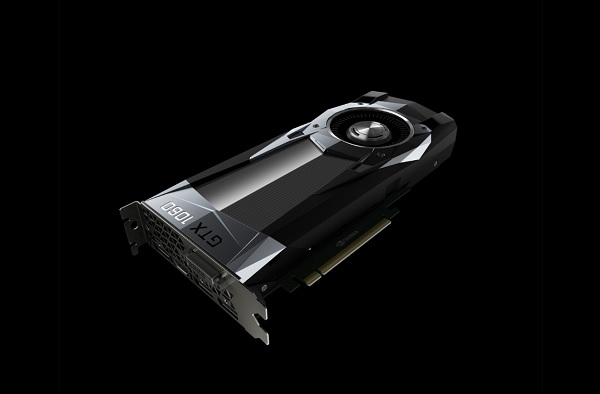 Here in the UK, the GTX 1060 Founder's Edition will cost £275 and will be available through Nvidia's own store exclusively for a limited time. Custom cards from partners like ASUS, MSI, EVGA, Zotac, Gigabyte and more will start at £239.99 though as the GTX 1080 launch showed us, there may not be many custom boards sticking to the RRP at all, or launching below Founder's Edition prices.
Demand could also be an issue, GTX 1080s and GTX 1070s have been going out of stock frequently since launch and pricing has fluctuated quite a bit as a result so we will have to wait and see how things play out following the 19th of July, when the cards hit retail.
KitGuru Says: Nvidia's Pascal graphics cards have been in high demand since launch so while Nvidia's recommended retail pricing gives us a rough idea of what to expect on launch day, there is no guarantee that things won't change. Are any of you looking to buy a new GPU this summer? Are you considering the GTX 1060?