In a surprising turn of events, it appears that Nvidia has quietly switched on DirectX 12 support for GTX 500 and GTX 400-series graphics cards as part of the latest GeForce drivers. Last week, Nvidia started rolling out driver version 384.76 to users and while the headlining feature at the time was optimisation for the Lawbreakers beta, DX12 support for Fermi-based GPUs has also been discovered.
With this latest driver, those still running a GTX 400 or 500 series GPU from the Fermi days will now have access to DirectX 12 feature-level 12_0. Unfortunately, support and optimisation are two different things, so while support has been switched on, performance is a far cry from DX11 performance.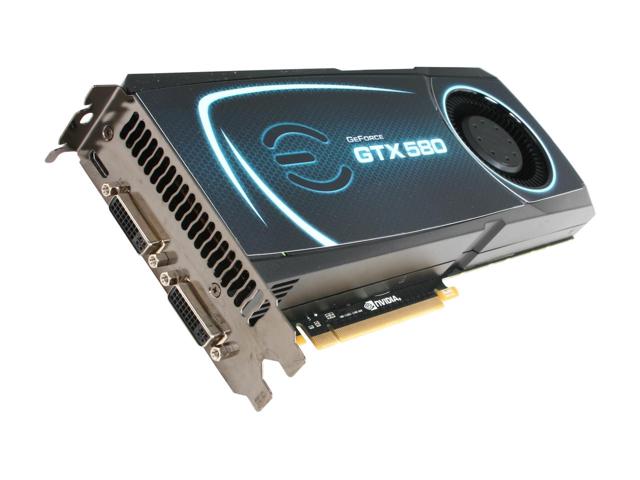 On Reddit user tested DX12 on a GTX 570 in Deus Ex: Mankind Divided running at 1080p with medium settings. The card averaged around 26.7 frames per second in DX11 mode and just 18.9 frames per second while using the DirectX 12 API. Over at wccftech, some further tests were conducted with a GTX 580, showing Battlefield 1 running at 1080p with high settings. In DX11 mode, the GTX 580 scored around 38 frames per second, meanwhile in DX12 mode it managed to average around 28 frames per second.
So if you are still running an old GTX 500 series or GTX 400 series GPU, you will probably want to stick to DirectX 11 if you plan on playing any modern games. While DX12 support is there, it appears to be more of a hindrance.
KitGuru Says: It was surprising to see Nvidia rollout DX12 support for such an old series of graphics cards but unfortunately, it doesn't seem to be breathing new life into these older GPUs. Do any of you still happen to have a GTX 500 or GTX 400 series graphics card knocking around?