Back before the GTX 1060 launched, we did hear whispers of a cheaper, 3GB version of the card and today, Nvidia officially launched it. Going forward, if you don't quite have the budget for a 6GB GTX 1060, then you can pick up the slightly cut down 3GB version for £189.99.
There are a couple of differences between the 6GB and 3GB GTX 1060, as they use slightly different configurations. Memory and clock speeds between the two cards remain the same but the 6GB GTX 1060 features 1280 CUDA Cores, while the 3GB GTX 1060 features 1152.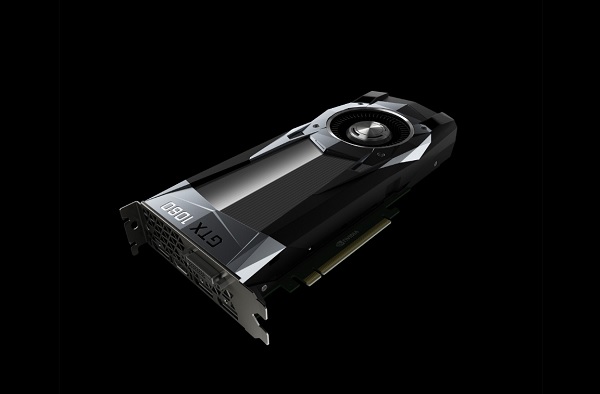 Nvidia won't be offering additional frame buffer options for either GTX 1060 going forward, these will be the only two versions. Retail availability should hit in the next few weeks with prices starting at £189.99, though partner cards with custom coolers could end up costing more.
A new Game Ready driver will be coming today too, adding in support for this new GTX 1060.
KitGuru Says: We don't know how much of a performance gap there will be between these two GPUs just yet so it will be interesting to see comparisons and reviews. Would you be tempted to go with the 3GB GTX 1060 at its proposed price point? Do you think there is enough of a gap between it and the 6GB version?