Nvidia is expanding its Pascal line-up of graphics cards today with the launch of the GTX 1060, promising GTX 980-level performance with doubled power efficiency for those on a tighter budget. We have been hearing quite a bit about the GTX 1060 through rumours in recent weeks but today, Nvidia has revealed all of the official details.
The GTX 1060 comes equipped with 1280 CUDA cores, 6GB of GDDR5 memory running at 8Gbps and a boost core clock of 1.7GHz. Apparently the GTX 1060 will also be a decent overclocker, with mentions of it hitting the 2GHz mark easily with some manual tweaking.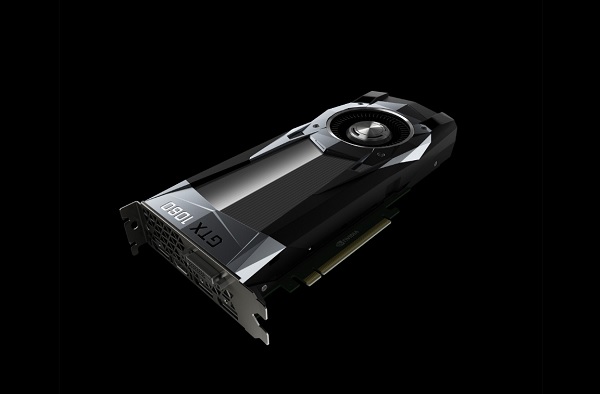 Aside from the jump in performance, there are other advantages to the Pascal architecture, with new features like Ansel and Simultaneous multi-projection. The former is a powerful game capture tool that is capable of taking ultra high-resolution screenshots while the latter allows Pascal GPUs to project a single image simultaneously to both eyes, generating a big performance boost in VR titles. You can read more about the benefits of the Pascal architecture and the new features it brings to the table, HERE.
The GTX 1060 is launching on the 19th of July, with partner boards from the likes of Asus, MSI, EVGA, Gigabyte and more starting at $249.99. However, Nvidia will also be doing a limited edition run of 'Founder's Edition' GTX 1060 graphics cards, which will start at $299.99. Unlike the GTX 1080 and GTX 1070, these Founder's Edition cards will only be available through Nvidia's own store.
KitGuru Says: The GTX 1060 is now official, though it will be a little while before we see reviews land on the web. Are any of you currently planning a GPU upgrade?