It seems that things in the Android Wear smartwatch world have slowed down a bit lately but this week, reports have begun circulating suggesting that Google is currently working on two of its own smartwatches, set to launch under the Nexus brand. This isn't the first time that we have heard that Google might be creating its own smartphone this year, as there is also a rumour that the company may release its own non-Nexus smartphone.
The initial report came from AndroidPolice, who spoke with a source suggesting that Nexus-brand smartwatches will be coming out later this year. One device is codenamed 'Angelfish' and will have a larger watch face with a sporty design, similarly to the LG Urbane LTE.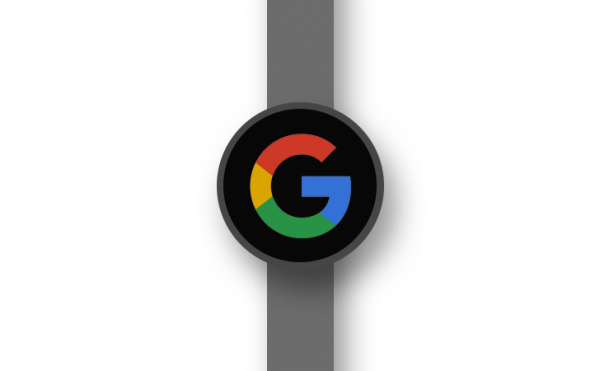 The second smartwatch is codenamed 'Swordfish' and will be a very basic Android Wear smartwatch, without features like LTE, GPS or a heart rate monitor. This particular watch will look a little more like the Pebble Watch, which is one of the more popular smartwatches out there at the moment.
The big feature for both of these smartwatches will be Google Assistant, which will be a a capable digital assistant that can help you manage parts of your life and schedule. The big difference between this and Google Now is the conversational interaction you can have with it.
KitGuru Says: Google usually holds an event in October, so perhaps we will see new Nexus devices and smartwatches around that time. That said, Android Nougat is close to being ready for a public release, so we may see Google's hardware schedule brought forward a bit. Do any of you happen to have a smartwatch? Do you find it useful?