We have two major game launches heading our way this Friday. Not only is Obsidian returning to first-person, New Vegas style RPGs with The Outer Worlds, but Infinity Ward is back in the saddle with Call of Duty: Modern Warfare.  Both games are coming on the 25th of October and in preparation, Nvidia has begun rolling out a new Game Ready driver with optimisations for both titles.
Reviews for The Outer Worlds have already begun going up, with the game receiving generally favourable scores so far. The new GeForce Game Ready 440.97 WHQL driver has day-1 optimisations for the game, so if you are planning on jumping into this over the weekend, you should upgrade for best performance.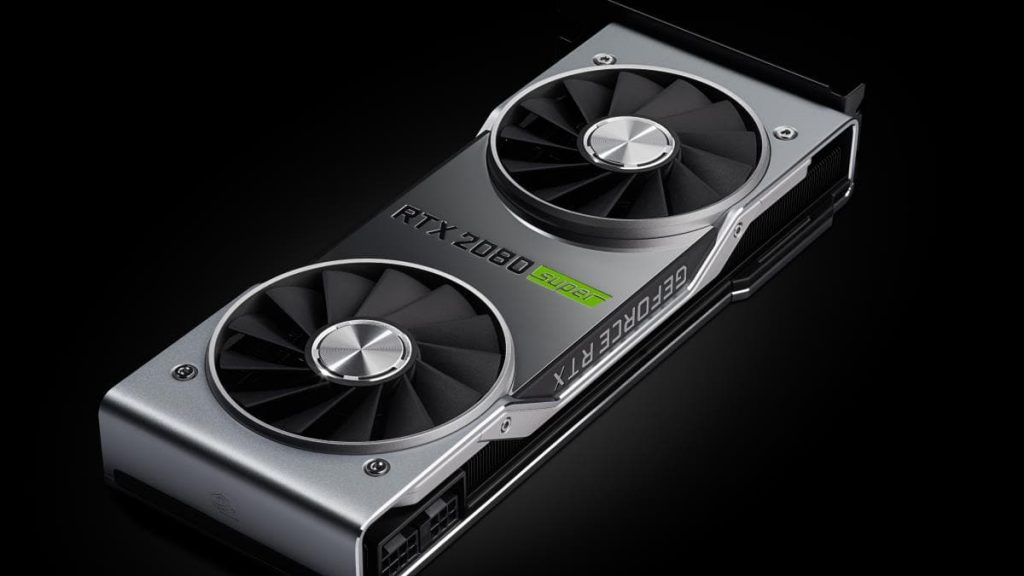 The main focus of this driver is really Call of Duty: Modern Warfare, which is one of the biggest games to date to support Nvidia's RTX ray-tracing. Modern Warfare will use ray-traced shadows, similarly to Shadow of the Tomb Raider. According to the recommended system requirements, RTX 2060 owners should get 60fps at 1080p with ray-traced shadows switched on. An RTX 2070 SUPER should get you 1080p/144fps gameplay with RTX on and finally, an RTX 2080 SUPER is recommended for 4K/60fps with ray-tracing.
Of course, if you don't necessarily care about ray-tracing, then a GTX 970 or GTX 1660 should net you 60 frames per second at 1080p with high settings according to the recommended system requirements.
KitGuru Says: Time to open up the GeForce Experience app and start downloading the new driver. I'll likely be jumping into The Outer Worlds this weekend. Are any of you planning on picking up Modern Warfare or The Outer Worlds?