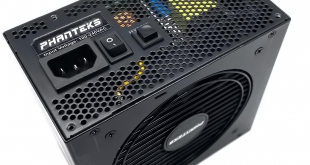 Phanteks have proven very successful in the case sector of the market, and today we take a look at one of their new power supplies from their latest 'AMP' range. These power supplies are 80 Plus Gold certified, fully modular and ship with a 10 year warranty.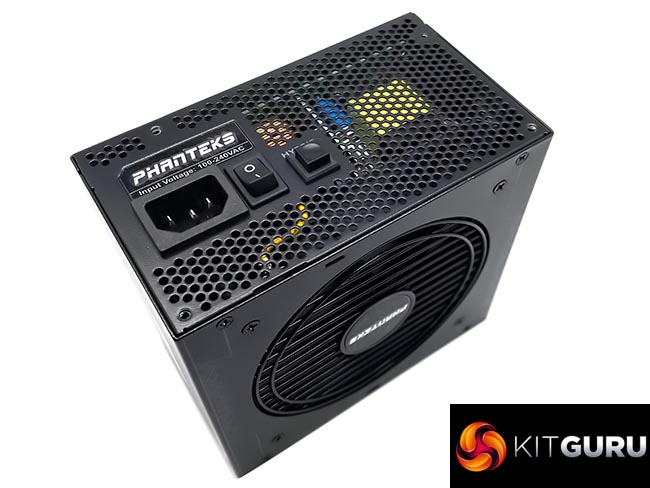 Phanteks may not be a name that immediately springs to mind when you are looking at buying a new power supply. Even though I feel the market is somewhat saturated right now it is clear that there are sales to be made, considering how many companies are releasing new models in 2019.
At the end of the day, success is based around getting the price competitive and using a suitable OEM partner. Phanteks have opted for Seasonic, and we will take a closer look at the design when we open the unit later in the review.
Phanteks are selling three capacities in this range – a 550W, 650W and 750W unit. We are looking at the highest capacity 750 watt model today.
THE FEATURES OF THE PHANTEKS AMP 750W POWER SUPPLY AT A GLANCE:
750 Watt PSU with powerful 62A single rail
High efficiency thanks to 80 PLUS Gold certification
Quiet 120 mm fan with semi-passive mode
Fully modular cable management with flat cables
Four 6+2-pin PCIe connectors for graphics cards
Compatible with Revolt Pro Link