Nvidia is set to make the biggest acquisition in its history. Today, team green announced that it has reached "a definitive agreement" to acquire Mellanox, a company that specialises in cloud computing, data centres and networking.
Nvidia will acquire all issued and outstanding common shares of Mellanox for $125 per share in cash. In total, the deal is worth a massive $6.9 billion, the biggest acquisition Nvidia has made to date. Mellanox will play a role in Nvidia's supercomputing, data centre and cloud service initiatives. Combined, Nvidia and Mellanox power more than half of the world's top 500 supercomputers.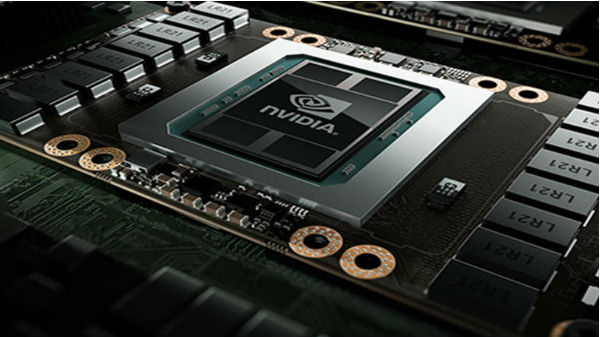 Nvidia has invested heavily in its datacentre and AI technologies over the years and acquiring Mellanox will be an extension of that. As Nvidia's press release puts it, acquiring Mellanox will allow Nvidia to optimise datacentre-scale workloads and achieve higher performance at a lower operating cost.
Nvidia CEO, Jensen Huang, had the following to say on the acquisition: "The emergence of AI and data science, as well as billions of simultaneous computer users, is fueling skyrocketing demand on the world's datacenters. Addressing this demand will require holistic architectures that connect vast numbers of fast computing nodes over intelligent networking fabrics to form a giant datacenter-scale compute engine."
"We're excited to unite NVIDIA's accelerated computing platform with Mellanox's world-renowned accelerated networking platform under one roof to create next-generation datacenter-scale computing solutions."
Mellanox has been around since 1999 and was founded by former Intel executives. The company is known for producing high-speed networking components using Ethernet and InfiniBand. Prior to reaching a buyout agreement with Nvidia, Intel was reportedly in the mix but it appears that they were ultimately outbid.
KitGuru Says: This is a major acquisition for Nvidia. These things take time to complete though, so it will be a while before Mellanox is fully integrated into the company. It will be interesting to see what the future holds now, although this won't mean much for the mainstream or the gaming audiences.