We've had a couple of KitGuru readers get in touch to let us know that Amazon US and Amazon UK both appear to be willing to follow in Newegg's footsteps and issue 20 per cent refunds to buyers of the GTX 970 graphics card following the recent VRAM fiasco.
Two readers, Tim Spencer and Akaki Mukhigulashvili, sent in chat logs with Amazon customer service, who after a little persuading, agreed to issue 20 per cent refunds on the GTX 970 purchase as a 'one time exception'. Amazon customer service is usually pretty good and in this case, they are being very generous. These refunds follow on from US retailer, Newegg, which also agreed to give 20 per cent refunds to those that bought a GTX 970.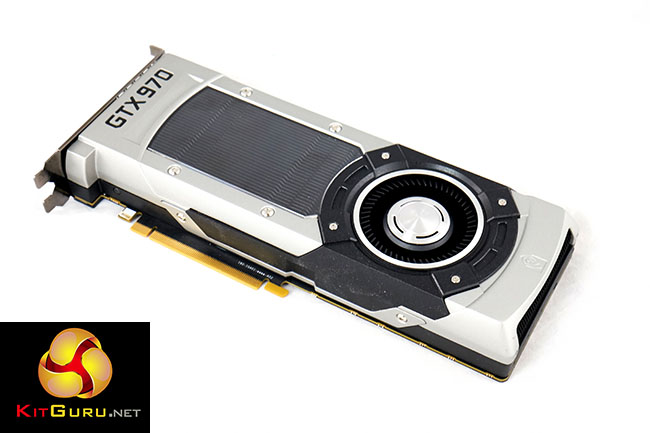 If you are genuinely annoyed about the GTX 970 3.5GB VRAM debacle but don't fancy giving up the card entirely, then this may be an option for you. However, there is no guarantee that everyone will get the same treatment. A 20 per cent refund in this case will amount to around $74 or £58, which is quite a sizable amount.
For those that don't know much about the recent controversy, the GTX 970 was recently discovered to only be using 3.5GB of VRAM, rather than the full 4GB on the GPU. This has caused quite a stir as many expected to be able to use the full amount of VRAM advertised on their new cards. Nvidia has since explained that 500MB of the VRAM is reserved for when it is needed but not all games or programs will take advantage of this technology.
Discuss on our Facebook page, HERE.
KitGuru Says: Now that there is the possibility of a partial refund without having to give up the card, I imagine a good number of Amazon users will attempt to get their 20 per cent back. Let us know how you get on if anymore of you decide to have a chat with Amazon.