Over the last few weeks, there have been plenty of whispers surrounding a new upcoming AMD graphics card. Polaris is making a return to the forefront this week with the RX 590, improving over the RX 580 with a new 12nm revision and higher clock speeds.
The RX 590 is going to be in close competition with the GTX 1060 for the mainstream performance crown. Our review shows that the RX 590 manages to edge out the GTX 1060 in the games we tested and in some cases, the card comes close to creeping on GTX 1070 territory. You can find our full review, HERE.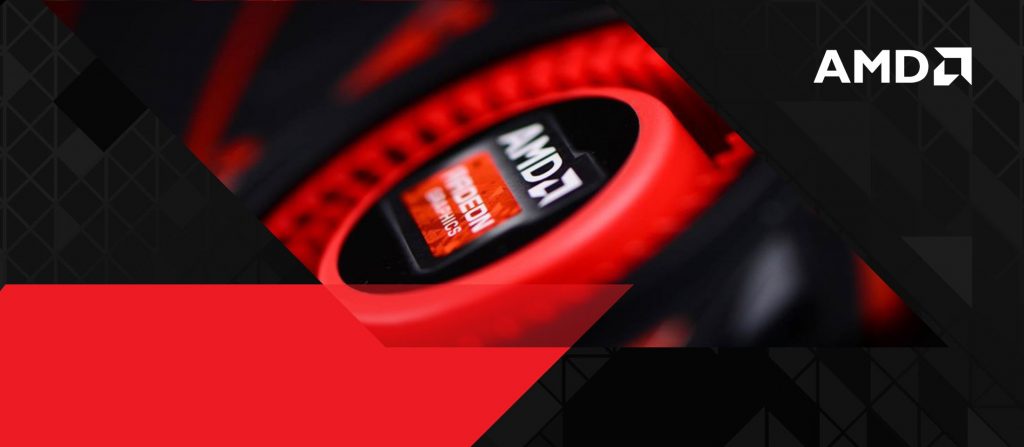 The RX 590 is based on the 'Polaris 30' GPU, which is built on the 12nm process. Specs include 2304 Stream Processors, 7.1 TFLOPS of FP32 compute performance, a 1469Mhz base clock speed and a boost speed of 1545Mhz. There is 8GB of VRAM on board running at 8Gbps.
Pricing will vary depending on how the market ebbs and flows but MSRP is listed at $279. Here in the UK, stock of the Sapphire Nitro+ RX 590 is already available, with prices starting at £259.99 at Overclockers UK. The PowerColour Red Devil edition is also available for £269.99, meanwhile the ASUS ROG Strix edition is up for preorder.
KitGuru Says: The RX 590 could end up taking the mainstream performance crown, particularly for those who still want to game at 1080p. Are any of you thinking about upgrading your GPU this year? Does the RX 590 tempt you, or will you be waiting for Navi?