Nvidia is looking to sway you in to buying a GeForce GTX 970 or a GTX 980 soon as the two graphics cards will now come bundled with copies of two highly anticipated games: The Witcher 3 and Batman: Arkham Knight.
Both GPUs are already selling very well but with AMD's R9 300 series on the horizon, Nvidia needs to put the pressure on a bit. Both games are supported by Nvidia Game Works technologies, such as PhysX and HBAO+. The Witcher 3 will actually debut Nvidia's own Hair Physics technology to combat AMD's Tress FX solution.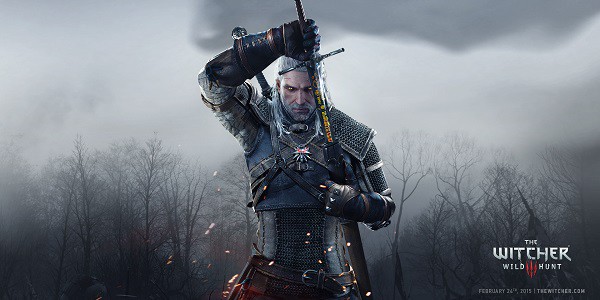 The Witcher 3 is set to release on the 19th of May while Batman: Arkham Knight will unlock on the 23rd of June. We have reviewed plenty of GTX 970 and GTX 980 solutions since September so you don't have to stray too far to find out which one is for you.
Right now at Overclockers UK, GTX 970's are starting at £254.99 while GTX 980 GPUs are starting at £439.99. If you were planning on a graphics card upgrade anytime soon, then these deals might be worth taking a look at.
Discuss on our Facebook page, HERE.
KitGuru Says: Both the GTX 970 and GTX 980 are pretty solid GPU choices so if you were planning on upgrading any time soon, then you might as well grab some free games while you're at it. That said, AMD is expected to launch its next generation graphics cards just next month so keep that in mind.