Microsoft Corp.'s HoloLens is an impressive device that the company hopes will create a new product category. At present, it is hard to imagine potentially popular usage models for HoloLens and it is uncertain whether Microsoft's hopes are justified. One thing that is clear is that the device will be rather expensive, something that may slow down its adoption.
The Microsoft HoloLens is a fully-fledged personal computer with a high-performance central processing unit, a graphics processing unit, a custom holographic processing unit that processes terabytes of data from multiple sensors and loads of other hardware. Since HoloLens is an extremely advanced piece of technology, it is rather expensive to build. Therefore, it will not be affordable for end users too.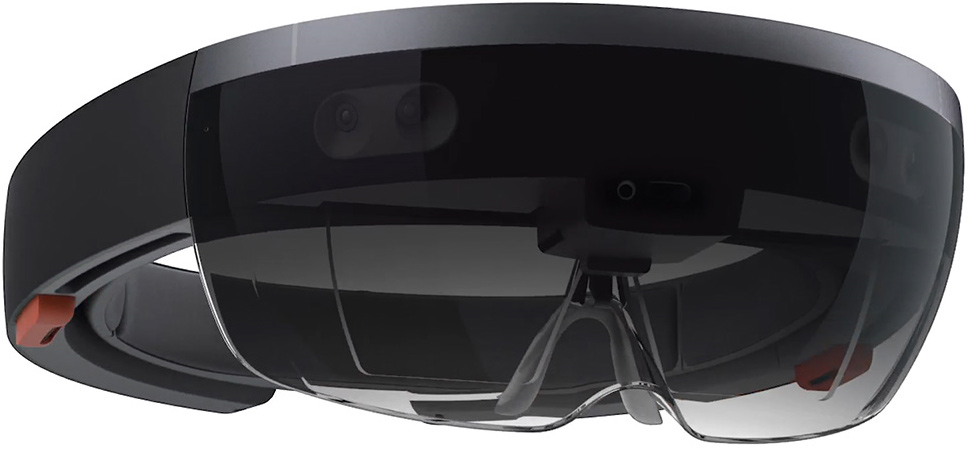 One current Microsoft executive told New York Times that HoloLens would cost significantly more than a game console. At present Microsoft sells its Xbox One system for $399. Moreover, when Microsoft sold its latest console for $499, its popularity was rather low.
Microsoft executives want to release HoloLens as soon as possible, partly because the device is unique and partly because it is powered by its upcoming Windows 10 operating system. Still, the world's largest developer of software does not seem to be over-optimistic about HoloLens.
"I don't want to overhype it like Google Glass and say this is the next," said Satya Nadella, chief executive officer of Microsoft in an interview with NYT. "I want us to be deliberate about what it is."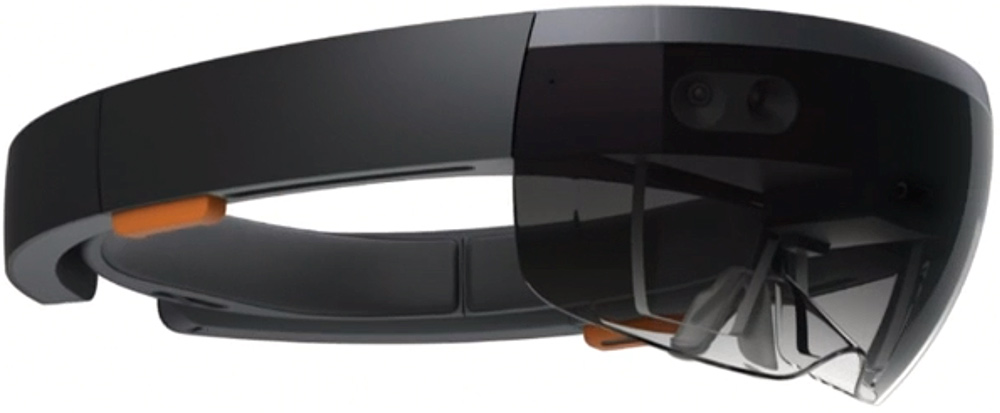 Discuss on our Facebook page, HERE.
KitGuru Says: While Microsoft's HoloLens seems to be very advanced from technology point of view, without applications that really take advantage of all of its features, it will never get popular, especially if it costs more than $400. In the past Microsoft released innovative gadgets ahead of competitors, however, they did not become popular due to various reasons.