Last year shortly after Vega's launch, former Radeon Technologies Group head, Raja Koduri, decided it was time to take a break and went off on sabbatical. Shortly before he was due to return, he announced that he would actually be leaving AMD behind and instead, moved on to Intel to begin working on graphics for the blue team. Since then, AMD CEO, Lisa Su, has been filling in for him but now, new management has officially been hired.
Yesterday AMD announced that two tech industry veterans would be coming over to manage the Radeon Technologies Group. Mike Rayfield, formerly of Micron Technology, will take on the role of Senior Vice President and General Manager of RTG. Meanwhile, David Wang will be rejoining AMD as the Senior Vice President of Engineering at RTG.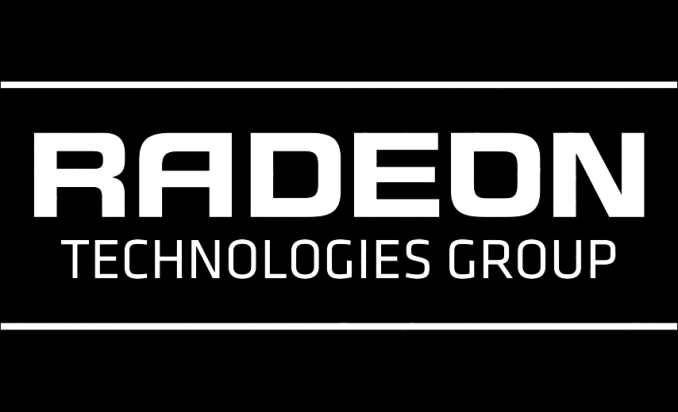 Rayfield, who also previously worked as a GM in Nvidia's mobile business unit, will handle the business side of things for AMD's GPU division, meanwhile Wang will be taking charge of the technical side of things, including graphics engineering, architecture, and software development.
Both new members of the RTG team have a wealth of experience. Rayfield was part of the team that created Nvidia's Tegra processors and has 30 years of experience in the industry. Wang has 25 years of experience and prior to working on silicon for Synaptics, he worked at ATI and eventually, AMD, helping create SoC and CPU products.
Here is what AMD CEO, Lisa Su, had to say about the new hirings: "Mike and David are industry leaders who bring proven track records of delivering profitable business growth and leadership product roadmaps. We enter 2018 with incredible momentum for our graphics business based on the full set of GPU products we introduced last year for the consumer, professional, and machine learning markets. Under Mike and David's leadership, I am confident we will continue to grow the footprint of Radeon across the gaming, immersive, and GPU compute markets."
KitGuru Says: It looks like AMD has found people to fill Raja's shoes. Hopefully at some point this year, we'll see some new GPU developments from AMD, though for now the only thing we know to expect is 7nm Vega for AI applications.