AMD's lineup of Polaris GPUs launched as great bang for buck components, but miners soon began snapping them up and driving prices higher. Now that the dust is starting to settle a bit, AMD is apparently looking to continue improving on Polaris, with a new series of 'Polaris 30' graphics chips built on the 12nm FinFET process.
A user on the Chinese hardware forum, ChipHell, has posted what seems to be new information regarding new Polaris 30 graphics cards. The user says that Polaris 30 will see the architecture bumped up from the 14nm process to 12nm. It is estimated that performance on Polaris 30 could see anywhere  up to  20 percent improvement.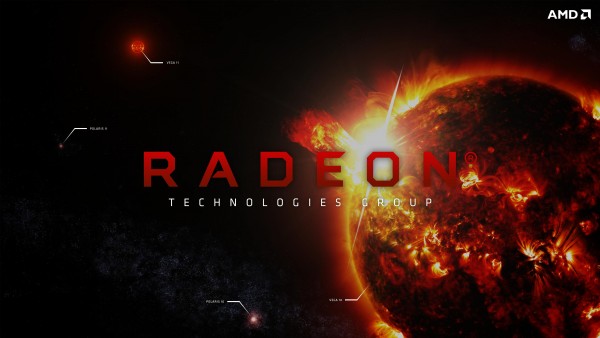 There are a final few tidbits from the report. It is being said that we could see these new GPUs before the end of the year, it is also said that AMD's upcoming Navi architecture will be aimed at the mid-range market. With that in mind, Navi could theoretically replace Polaris, although nothing is confirmed at this point, as no official announcements have been made.
KitGuru Says: AMD really needs to impress with their next series of GPUs, Vega wasn't what many people were hoping for, and mining has made almost every recent AMD GPU difficult to get hold of. If this ends up being a legitimate leak, do you think Polaris 30 will have what it takes to get AMD back in the race?