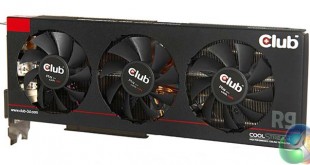 With the price of Ultra HD 4K screens dropping this year there has never been a better time to upgrade your system. Today we look at the latest high end graphics card from Club3D – the R9 290X RoyalAce. This card ships with a custom cooler design and a healthy out of the box overclock. Today we will find out just how well it performs.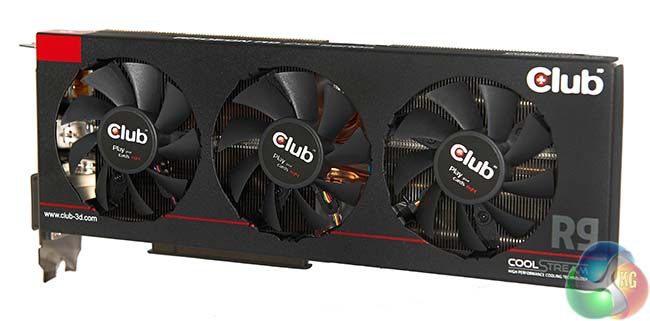 The 'matt' finish of the cooler is very eye catching – we will look at the card in more detail on the next page.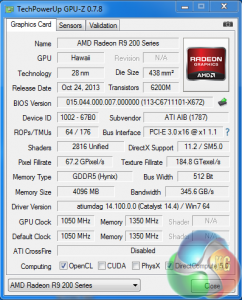 The Hawaii GPU is built on the 28nm process. The core clock speed on the CLUB3D R9 290X RoyalAce is enhanced to 1,050mhz, the 4GB of GDDR5 memory is clocked at 1,350mhz (5.4Gbps effective) and is connected via a 512 bit memory interface. The R9 290X has 64 ROPs, 176 texture units and 2,816 unified shaders.