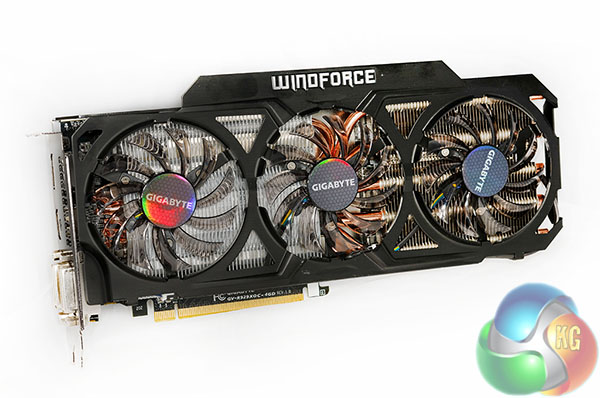 AMD fans may have had to wait several months for custom cooled R9 290/x cards to hit the channel, but today we follow up on our December review of the Sapphire R9 290X Tri-X OC with a look at the latest Gigabyte R9 290X OC solution, featuring their excellent triple fan WindForce cooler.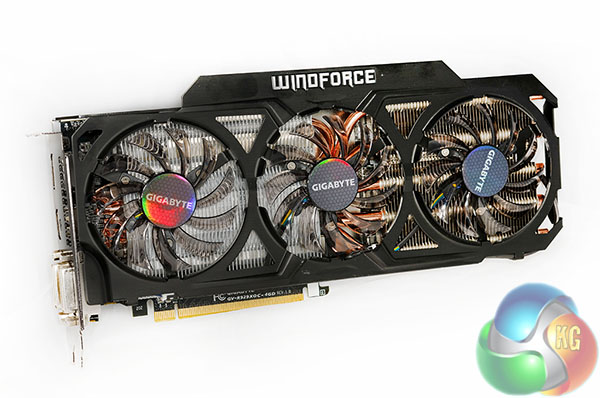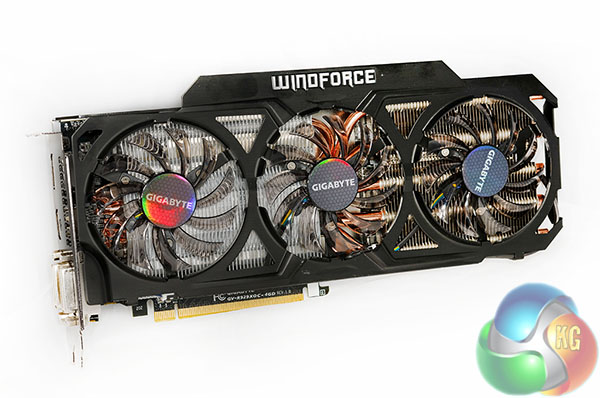 Today we supplement our tests by analysing performance at 3840×2160 (4k HD) on the Asus PQ321QE. We recently acquired one of these screens for high end graphics card reviews. Sure, the £2999.99 asking price will mean very few can afford the upgrade right now, but in the next year we expect the cost to drop.


Setting up this monitor is simple with both AMD and Nvidia hardware (via DisplayPort cable) and we didn't experience any issues. To achieve a refresh rate of 60hz after the Forceware or Catalyst drivers were installed we enable the Multi Stream Transport mode within a submenu of the Asus PQ321QE.


On paper there is no doubt that the R9 290X is a monster, clocked at 1GHZ. The Gigabyte R9 290X OC is clocked higher, to 1,040mhz out of the box, although the memory speeds are set at reference – 1,250mhz (5.2Gbps effective).
The Hawaii GPU is built on the 28nm process and the card comprises 6.2 billion transistors. The R9 290X has 64 ROP's, 176 TMU's and 2,816 unifed shaders. The 4GB of GDDR5 memory runs at 1,250mhz (5Gbps effective) and is connected via an ultra wide 512 bit memory interface. We have tested the reference card when it launched and while we were impressed – the cooling solution was woefully inadequate.
The R9 290X, along with the R7 260X features a programmable audio pipeline. The R9 270X and R9 280X don't. This new TrueAudio technology is designed for game audio artists and engineers, so they can 'bring their artistic vision beyond sound production into the realm of sound processing'. This technology is intended to transform game audio as programmable shaders transformed graphics in the following ways:
Programmable audio pipeline grants artistic freedom to game audio engineers for sound processing.
Easy to access through popular audio libraries used by top game developers.
Fundamentally redefines the nature of a modern PC graphics card.
Spatialization, reverb, mastering limiters and simultaneous voices are only the beginning.