Constrained amount of internal storage is one of the major limitations of Sony Corp.'s PlayStation 4 video game system, but fortunately the hard drive of PS4 is user upgradeable. Specially for those, who want not only to expand internal storage capacities of their PlayStation 4 consoles, but also to speed them up a bit, Seagate Technology now offers solid-state hybrid drives for such systems.
The Seagate Game Drive for PlayStation is a solid-state hard disk drive (SSHD) with 1TB capacity and 8GB NAND flash cache designed to speed-up launch of frequently used applications. The SSHD automatically learns which sectors of the drive are accessed regularly and places them into the NAND flash cache, enabling faster system boot and game loading. The drive is compatible with both PlayStation 3 and PlayStation 4.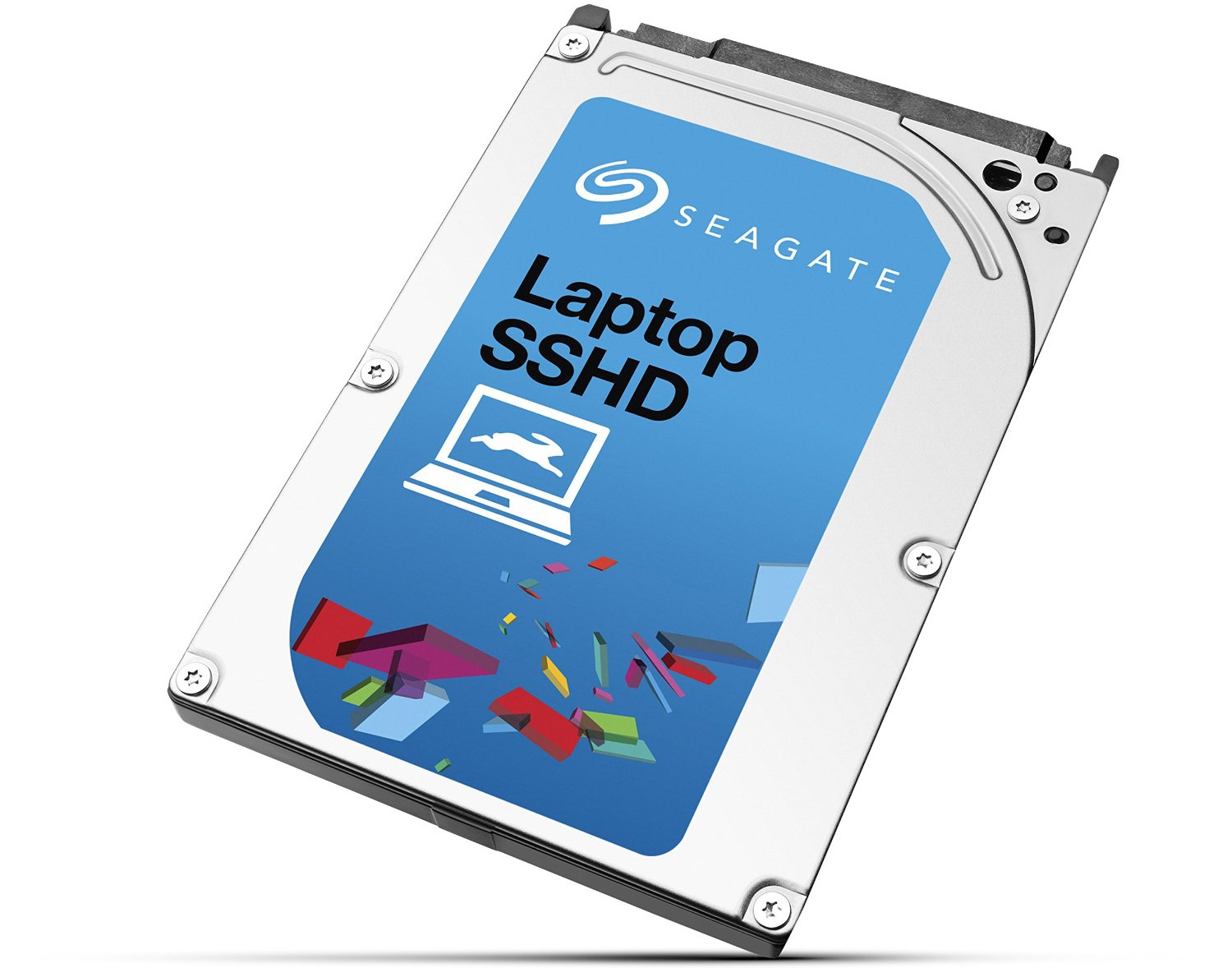 In general, the Game Drive from Seagate is just another solid-state hybrid drive with Adaptive Memory technology and self-learning capabilities, but this time it is offered specifically for Sony's PlayStation consoles.
Earlier this year KitGuru took a look at the performance of PlayStation 4 with SSHD and found that upgrade of the internal drive to Seagate's solid-state hybrid drive makes sense.
The Seagate Game Drive for PlayStation is available today for €109. Meanwhile, a 1TB SSHD for laptop personal computers costs around £70.
Discuss on our Facebook page, HERE.
KitGuru Says: While the upgrade of PlayStation 4 storage makes a great sense, it is unknown why Seagate wants to sell its Game Drive for PlayStation at such a high premium compared to the PC version.