Heat-assisted magnetic recording (HAMR) is expected to significantly increase areal density of hard disk drive media in the coming years, which will ultimately help to increase capacities of HDDs to 100TB in 2025. However, according to Seagate, the technology still has issues with reliability and is not ready to hit the market. Moreover, according to Seagate, two-dimensional magnetic recording (TDMR) may make it to the market earlier than HAMR.
"In the future, we talked last year about two dimensional magnetic recording, we will be ready to ship that in the next year or two," said Dave Mosley, president of operations and technology at Seagate, during the company's analyst and investor strategic update earlier this month. "HAMR is still not ready for prime time, I was not tremendously happy with the progress made last year, but there was progress."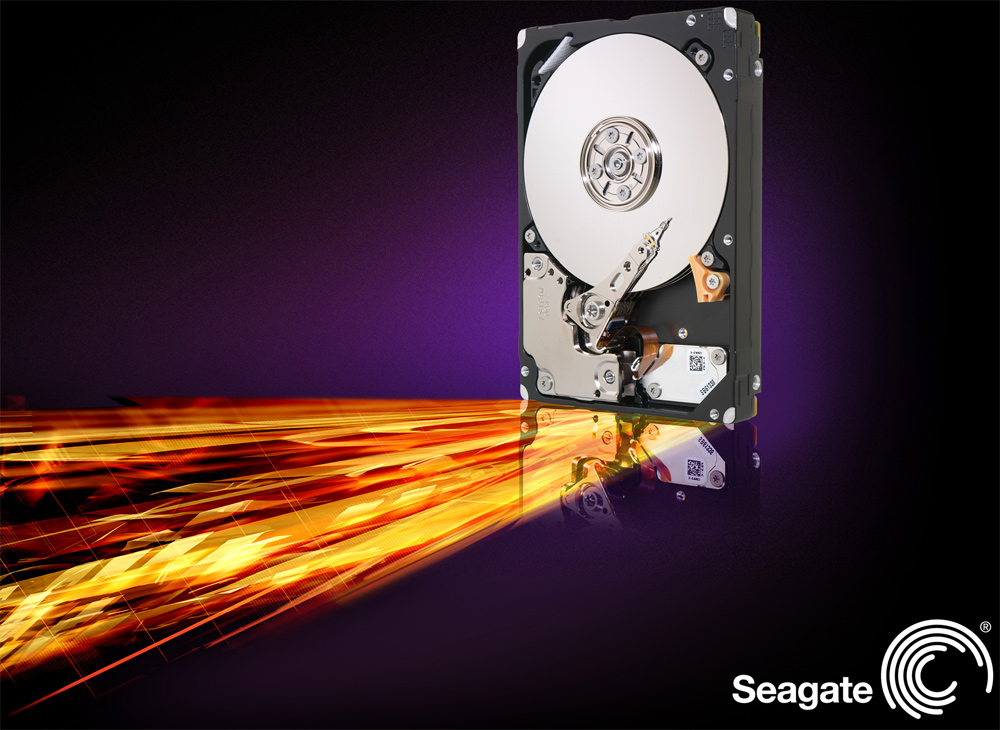 The latest high-capacity hard disk drives from Seagate and Western Digital Corp. are based on media that relies on shingled magnetic recording (SMR) technology with over 1Tbpsi (Terra-bit per square inch) areal density. HAMR technology will increase areal density of HDD media to 2Tbpsi in the coming years and then to 4Tbpsi or even 5Tbpsi.
Seagate, Western Digital and other makers of hard disk drives and their components have demonstrated HAMR-based HDDs for a number of times now, but it looks like the technology is still not ready for commercial products and there are no breakthroughs incoming.
"The highest areal density that we see today have to be written with HAMR," said Mr. Mosley. "We still have some issues working through the reliability. We have actually solved a lot of problems, but the whole industry – through various consortiums – is really focused on getting the last of the problems solved so we could get [HAMR] into the products."
Seagate intends to ship HAMR-based HDDs to select customers in late 2016 or in 2017, which means that mass production of such drives will begin at a later date. In the meantime, the company may start to make HDDs with TDMR technology in order to increase their capacities in 2016 or 2017.
Discuss on our Facebook page, HERE.
KitGuru Says: Seagate remains very conservative about mass production of hard drives featuring HAMR – or TAMR [thermally-assisted magnetic recording] – technology and does not make any predictions. At the same time, Seagate is the only company, which is actually talking about HAMR.