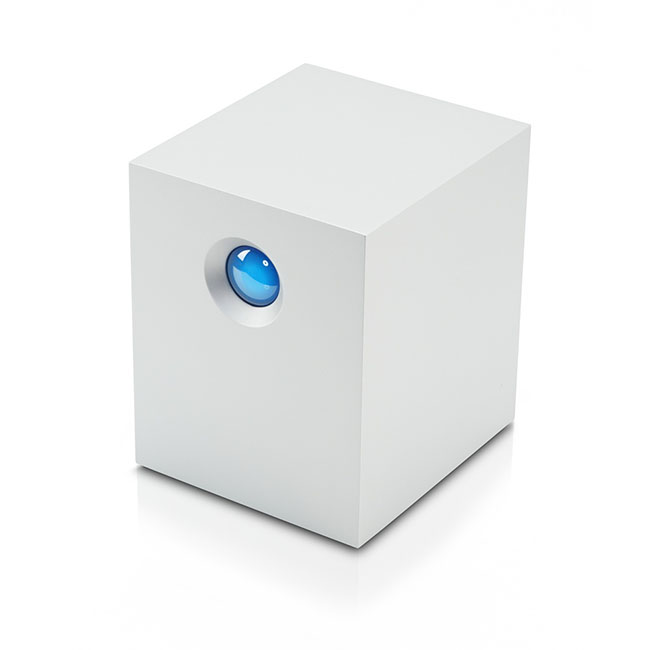 Thunderbolt, and lightning, very very frightening me! Tacky 'Bohemian Rhapsody' quotes aside, it is great to see that the Thunderbolt interface is finally seeing some traction in the PC marketplace, having already experienced great success with Apple's hardware. The major motherboard manufacturers are adopting Thunderbolt on a handful of their latest products, although licensing costs are still prohibitive. With this is mind, we thought we would revisit the LaCie 5Big Thunderbolt RAID device, in a stonking 20TB capacity. What can a Thunderbolt equipped storage device do for you?

LaCie are a well known company, producing quality enclosures for as long as I can remember. The LaCie 5big 20TB Thunderbolt RAID DAS we are reviewing today is equipped with five (hence the name '5Big') 4TB enterprise class mechanical hard drives. They do sell the 5Big in other capacities (5x2TB=10TB, and 5x5TB=25TB), with the less expensive 10TB unit being the biggest seller.
The LaCie 5Big Thunderbolt is shipped preconfigured for RAID 0, giving the fastest speeds possible. Not ideal if you want the most secure backup however, as there is a higher risk of data loss. Raid 1 is also an option, but you lose half the capacity and much of the performance potential. We will look at this in more detail, later in the review.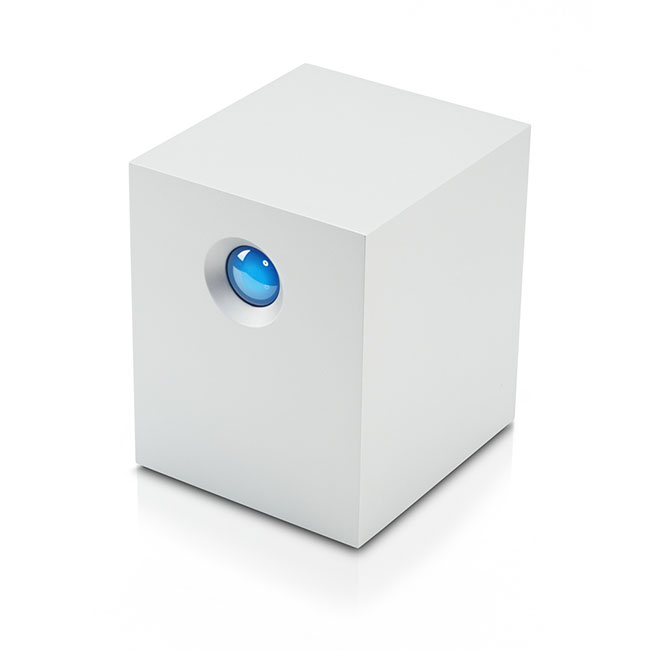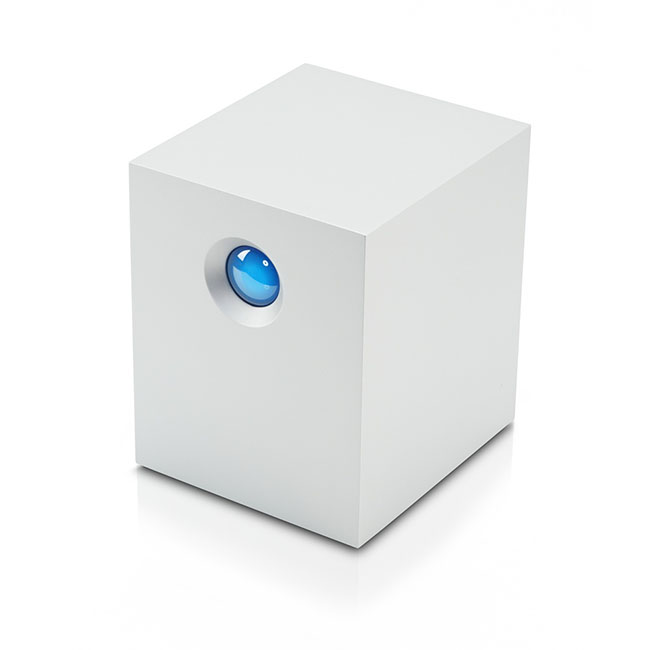 LaCie 5big Thunderbolt RAID overview:
Shocking speeds up to 785MB/s
RAID 0, 1, and JBOD support with hot swap
Dual Thunderbolt ports for daisy chaining
Whisper-quiet dual cooling