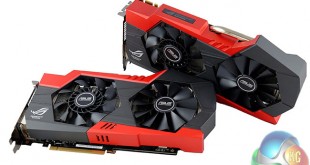 KitGuru focuses primarily on PC oriented hardware reviews – but that doesn't mean from time to time we won't find something genuinely interesting enough for our readers in other hardware related areas. With this in mind we were recently offered a look at the Seagate 1TB SSHD drive, a hybrid mechanical drive with 8GB of solid state NAND flash. Our article today highlights Playstation 4 performance differences between the built in hard drive, the SeaGate 1TB SSHD and a Samsung 840 EVO 1TB Solid State drive.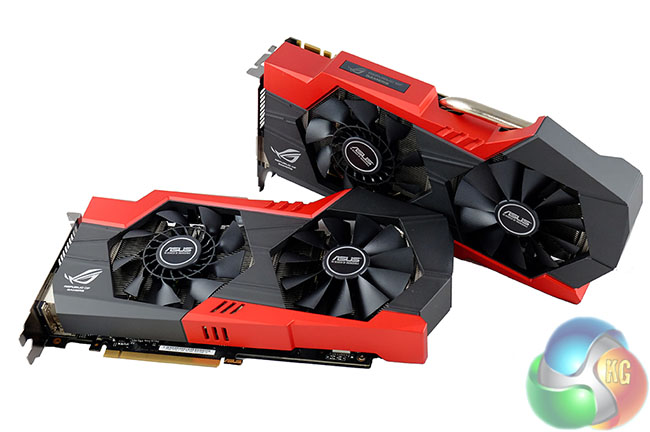 The prices of hard drives, and even Solid State drives have been dropping rapidly in the last year, and today you can pick up a fantastic bargain to upgrade your system.
If you bought a Playstation 4 then Sony make it extremely straightforward to upgrade the internal drive without invalidating the warranty. You can also upgrade the drive in the Xbox One, but it isn't quite as straightforward.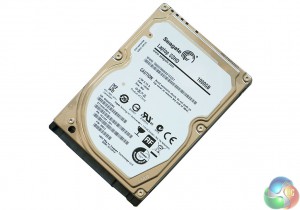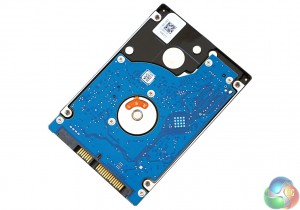 The Seagate 1TB 2.5 inch Solid State Hybrid drive can be picked up online today for around £70 inc vat. If you want a similarly sized, pure Solid State Drive, then you need to dig deeper into your bank balance. The Samsung 840 EVO 1TB drive may have seen some recent price drops but it will still set you back £349.30 inc vat. We published a full analysis of the Samsung 840 EVO 1TB drive in December last year – you can read it over here.