Making your PC look pretty isn't something that everyone takes seriously. For a lot of people, it's just a machine to do a job, whether that's gaming, working or watching different media online, but for some it's a way to show their creativity. Some of our readers have posted simply stunning examples of their custom built rigs on our Facebook page, but you have to wonder if even they would spend £70 on some power supply cables, like the ones now being offered by OCUK to mod your PC with.
However, those cables do come in a number of fetching colours and are made from ModFlex sleeving, which is said to be software than traditional nylon and thinner than cloth braiding, so it fits into nooks and crannies that bit easier. They're also free from heat shrink material, so have a uniform look and run right to the base of the connectors.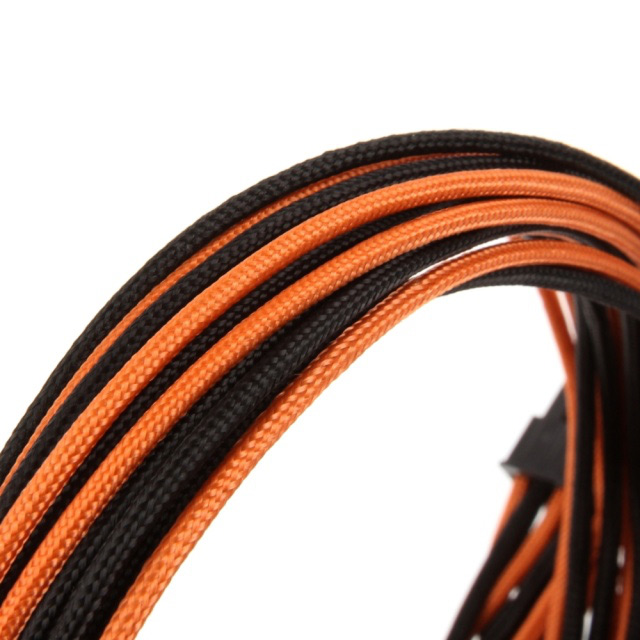 While not compatible with every PSU out there, the new cables work with EVGA's G2 and P2 PSUs, as well as Corsair's AXi, HXi and RM units. Seasonic XP2 and KM3 units should support them too, though make sure you're picking the right cable if you choose to buy them.
Available colours range from bright green, through black/orange splits, to white, offering a number of options for those looking to really colour code their PC.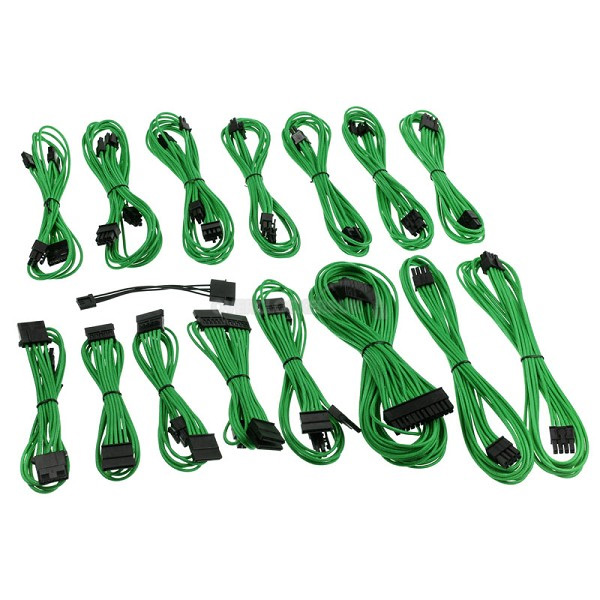 They are £70 a pop though. Currently available for pre-order only, the cables are expected to come into stock sometime in the next month.
Discuss on our Facebook page, HERE.
KitGuru Says: Would you guys pay that much to fully customise your rig?