Shortly after Ryzen's launch, AMD made it clear to reviewers that its Ryzen 7 series processors were built with a +20°C temperature offset, meaning software would be showing these CPUs running 20 degrees hotter than they actually were. Now, a few weeks later, it looks like CPU monitoring software is catching up to that, with AIDA64 now updated to account for Ryzen's temperature offset. The latest update also adds support for the Radeon RX 500 series of graphics cards, which have yet to be announced but have been revealed in various leaks.
Going forward, if you are using the latest version of AIDA64, the CPU temperature reading should be correct on Ryzen 1800x, 1700x and 1600x based systems. The update also makes a handful of other interesting additions, including support for the Radeon RX 580 and RX 570, which will apparently be based on Polaris 10, rather than the other Polaris revisions we heard about previously.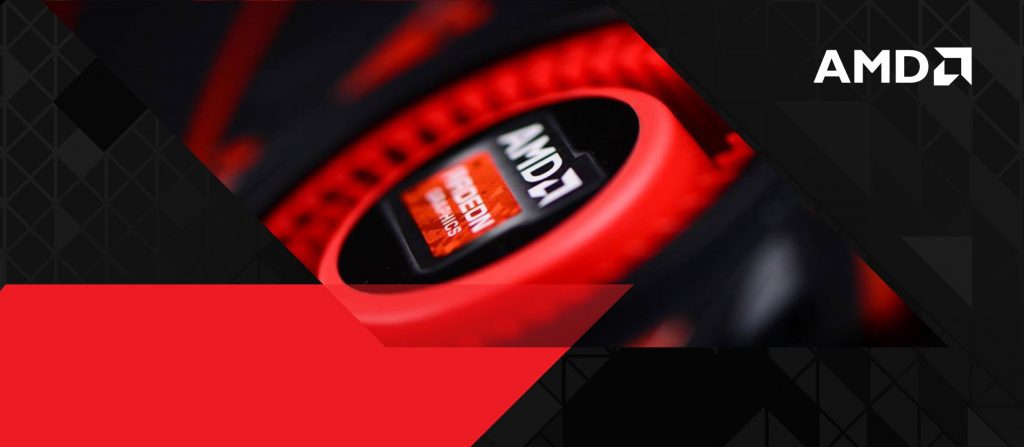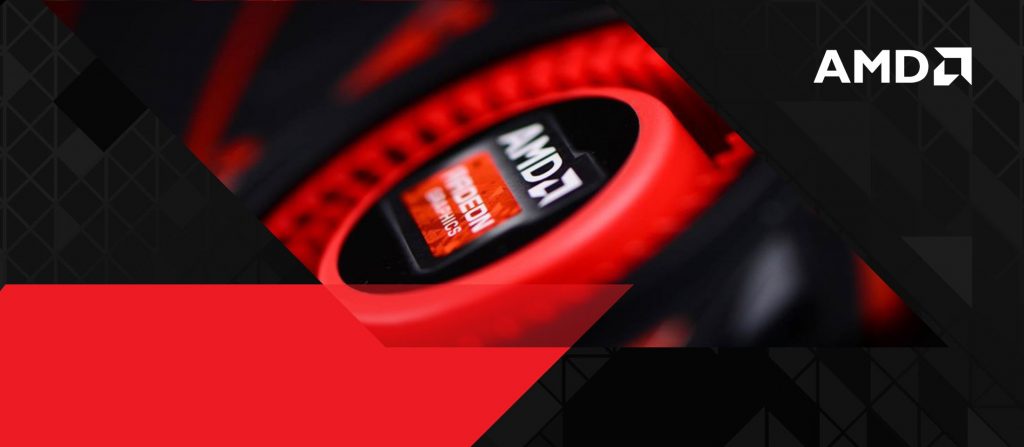 Here are the full release notes (via Videocardz) for the latest AIDA64 update:
System Stability Test / new page for unified readings
System Stability Test / warning message when TdrDelay is too short
improved Windows product type detection
improved chipset information for Intel Skylake-E/EN/EP/EX
preliminary SPD SMBus support for Intel Skylake-E/EN/EP/EX
improved chipset information caching
CPU TDP limit detection for AMD Ryzen 5
CPU package temperature measurement for Intel Skylake-E/EN/EP/EX
CPU VDD and CPU VDDNB voltage, current and power measurement for AMD Ryzen
improved support for AMD Zen server CPUs
preliminary support for AMD Zen 12-core and 16-core HEDT CPUs
GPU information for AMD Radeon RX 570 (Polaris 10)
GPU information for AMD Radeon RX 580 (Polaris 10)
sensor support for Dell SMI of OptiPlex 5050
fixed: motherboard specific sensor info for EVGA E75x, E76x, E77x
fixed: CPU diode temperature measurement for AMD Ryzen (-20 Celsius offset on 1600X, 1700X, 1800X)
KitGuru Says: It is good to see software starting to account for AMD's Ryzen temperature offset, especially given the amount of confusion it could cause, particularly for those using custom cooling loops. It's also interesting to see the RX 580 and RX 570 brought up, though not surprising given that all signs are pointing to the announcement taking place in the next week or two.