Earlier this week, we learned that TSMC was investing extra money to boost production capacity for 7nm and 5nm chips. Now, we seem to have a good idea as to why 5nm in particular is being fast-tracked, as Apple has reportedly begun receiving 5nm SoC samples in preparation for new devices in 2020. 
According to a Chinese source posting on Weibo, Apple received 5nm chip samples from TSMC in September, with Apple planning to utilise the node for upcoming augmented reality devices and possibly the new 2020 iOS devices with the A14 Bionic SoC.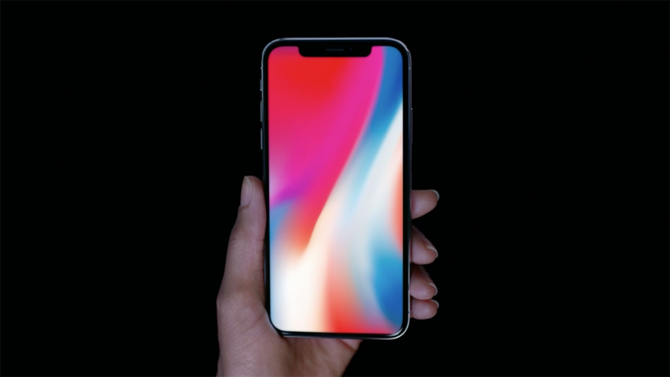 Of course, Apple's plans will ultimately depend on TSMC's yield rates and ability to fabricate 5nm chips to the scale Apple requires. Still, it is interesting to hear about Apple's upcoming chip design plans so early on, especially when it involves 5nm, which is currently on the bleeding edge of process node technology.
When Apple does make the jump to 5nm, it will be able to squeeze more transistors on a smaller die and improve power efficiency. Of course, the likes of Qualcomm and other device makers will also be in the early days of designing for 5nm and there is no guarantee that the jump will happen as early as next year. However, 5nm smartphones likely aren't many years away either.
KitGuru Says: TSMC began risk production for its 5nm node earlier in the year, so Apple will be among the first clients to get a sample assuming this rumour holds up. With that said, there is no confirmation yet, so take all of this information with a healthy dose of scepticism.