While Intel is set to become the world's highest-selling chipmaker once again this year, other areas of the hardware market are also doing very well in 2019. Over the course of the year, the GPU market has begun to rise, with discrete graphics cards in particular now found in 32.1% of PCs. Meanwhile, both AMD and Nvidia are seeing good growth percentages.
According to the latest report from Jon Peddie Research, adoption of discrete graphics cards has seen a 5.13 percent rise over the last quarter, which means 32.1 percent of PCs now have a discrete graphics card. Meanwhile, the PC market as a whole has grown by 9.21 percent quarter-on-quarter, or 3.7 percent year-on-year.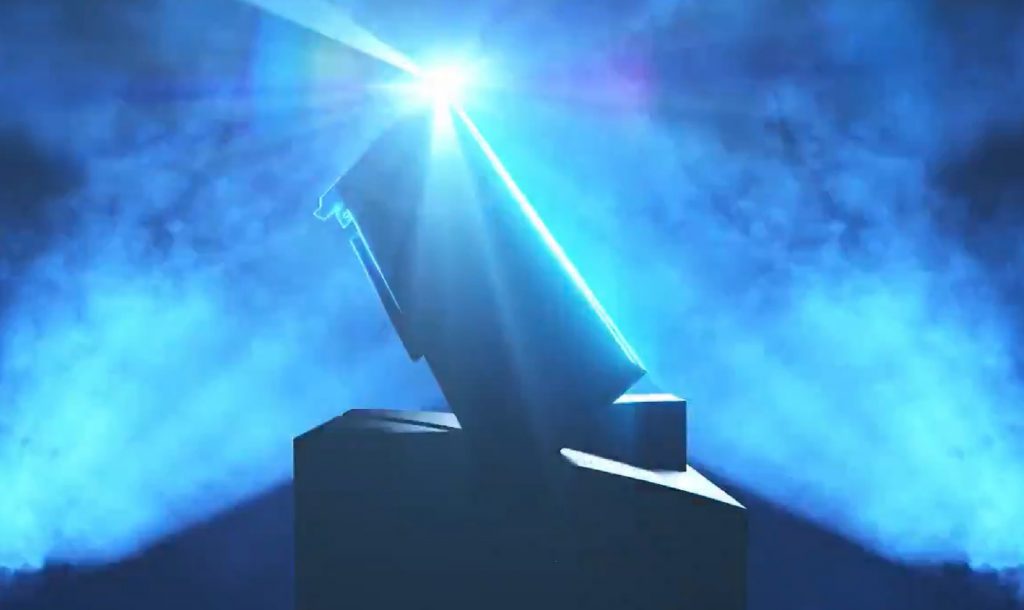 Digging into some of the specifics around AMD and Nvidia GPU shipments, we have Nvidia back on the rise with a 38.3 percent increase in shipments compared to last quarter and continues to lead the discrete graphics market. AMD is also growing, with overall unit shipments increasing by 8.7 percent compared to last quarter. Add-in board partners are also seeing growth, with AiB GPU shipments increasing by 42.2 percent.
In total, 89 million GPUs were shipped in Q3 2019, although that number includes integrated GPUs, not just discrete graphics cards. Market growth has sustained for the last two quarters and while typically Q3 is a bigger period for earnings, the quarter-to-quarter increase of almost 11 percent is higher than the ten-year average.
KitGuru Says: GPUs and the PC market as a whole are seeing positive results this year, meanwhile PC enthusiasts aren't burdened by supply/demand constraints due to crypto mining. Have any of you upgraded your PC this year?