Micron Technology, one of the world's leading makers of dynamic random access memory, said Wednesday that it had started to produce next-generation DDR4 memory in volume. The company and its partners will begin to officially ship servers featuring Intel Corp.'s Xeon E5-2600 v3 and Micron's DDR4 memory in the second half of the year. In addition, expect new high-end desktop systems featuring Intel's Core i7 Extreme chips with DDR4 SDRAM in mid-2013.
Micron is currently ramping up production of its 4Gb-based DDR4 modules rated to operate at at 2133MT/s (megatransfers per second) that are validated to work with Intel's Xeon processor E5-2600 v3 product family-based systems. Micron is also sampling a 2400MT/s device in anticipation of follow-on products targeted for 2015. Thanks to lower supply voltages and other tweaks, the DDR4 will be 35 per cent more energy efficient than the DDR3.
Earlier this year it was reported that Crucial, a division of Micron Technology, was developing new Ballistix DDR4 memory modules designed for performance enthusiasts with up to 3.0MT/s (million transfers per second) transfer rates. Given the fact that Intel's new Core i7 "Haswell-E" processor will officially support maximum DDR4 data-rate of 2133MT/s, the new Ballistix modules will provide rather sufficient headroom for performance improvements. The advanced Ballistix DDR4 devices will include new XMP profiles for DDR4 memory so that to make installation and usage of such products easier.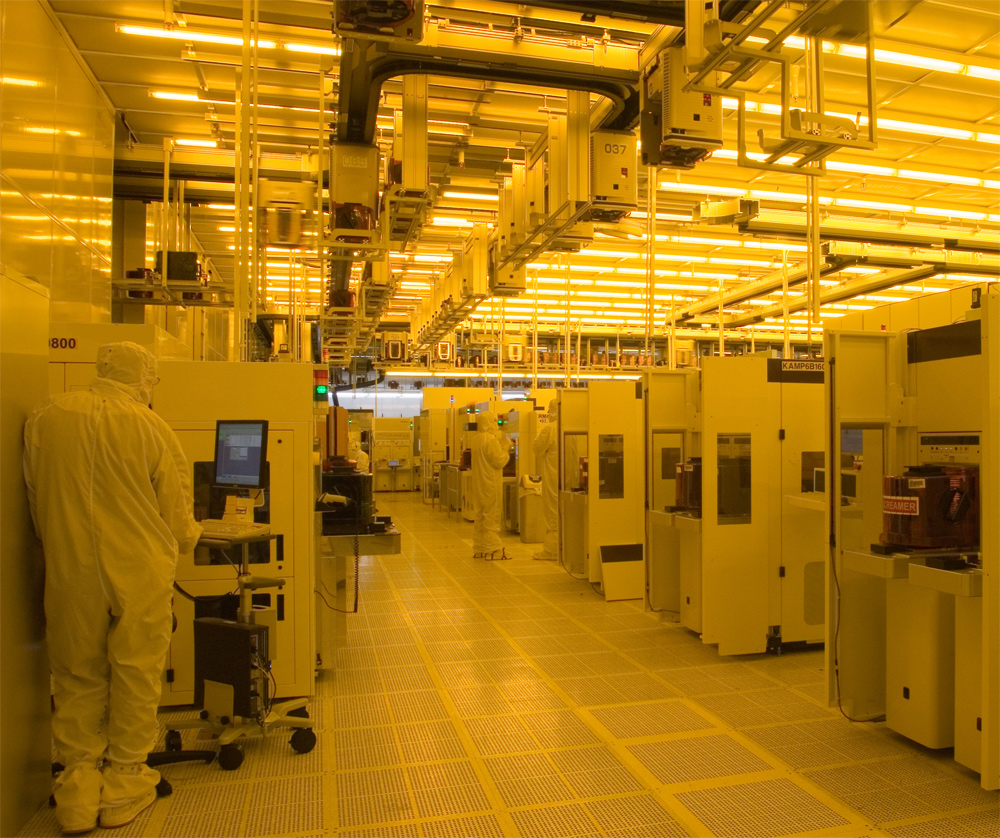 Micron's fully JEDEC-compliant DDR4 portfolio includes RDIMMs, LRDIMMs, VLP RDIMMs, UDIMMs and SODIMMs (ECC and non-ECC), as well as x4, x8 and x16 components. NVDIMM customer samples are expected in the early Q3 2014 timeframe.
KitGuru Says: Looks like the transition to the new type of memory is about to start. The DDR4 will have a number of peculiarities (e.g., support of only one memory module per channel on the client platforms) that might frustrate enthusiasts at first. Besides, initially DDR4 will hardly enable any performance gains. Everything will be just like usual. But that is a lot of fun, isn't it?