What do smartwatches, intelligent coffee mugs, robots and smart goggles have in common? It looks like Intel Corp. and Microsoft Corp. have an answer: Intel chips and Windows software inside. At the Build 2014 conference, the two companies indicated they would team up for wearable devices, tiny intelligent electronics, robots or other things.
On Wednesday Microsoft kicked off its Windows on Devices initiative, which will allow inventors to develop various never-before-seen devices using a platform and tools they already know and love. The chipmaker and the software company are working together to enable creators to build their various intelligent things based on Intel Quark processors (Galileo platform) as well as a new Microsoft software development kit (SDK).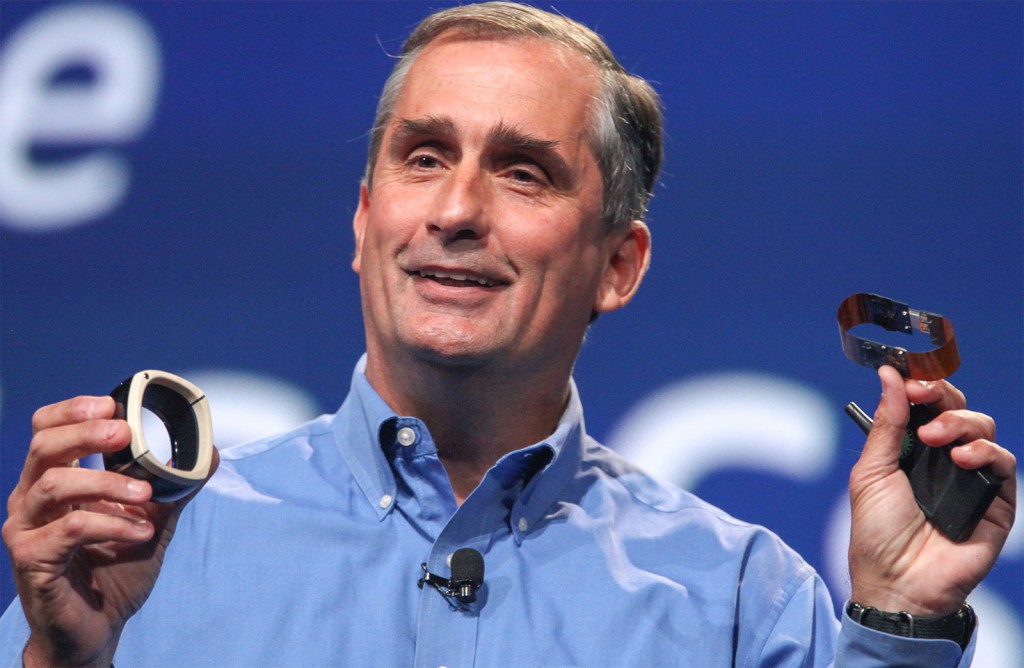 Development hardware like the Intel Galileo board allows inventors to read temperature sensors, power robot servos, check for intruders, blink a bunch of LED lights, or even make music. Microsoft's new Windows for Devices SDK will allow to control everything and write software that will enable new things.
Microsoft's first SDK release in the spring of 2014 will provide developers a chance to look at its new software, including an incomplete prerelease of the software and API surface. The software giant plans to offer samples and documentation and to show how to create various forward-looking projects. Microsoft intends to continue to release software updates throughout 2014 including a more complete API surface and integrated cloud services.
Intel Corp. and Microsoft Corp. have historically teamed up to better address broad markets with proper solutions. At some point in the past, their collaboration was called "Wintel" and while many people hated it, computers running Intel chips and Microsoft Windows are broadly used today. While it is doubtful that Microsoft will completely exclude ARM and MIPS processors from its Windows on Devices (WoD) initiatives, it looks like initially the Galileo will be the main development vehicle for the software.
KitGuru Says: While it is nice to see Microsoft finally paying attention to various intelligent electronics and wearable gadgets, it seems to be a little late again. Google has introduced its Android Wear operating system already and many hardware vendors are already working on new devices based on it. Unfortunately, it does not look like Microsoft can offer anything like that in the short- or mid-term future.