Kingston's HyperX division has been popular among gamers and enthusiasts for some years now. HyperX provides a range of gaming hardware and peripherals for price-conscious users who refuse to compromise on quality. But just how popular is the HyperX range? I hear you ask, well here is the answer.
As HyperX is about to start shipping its latest Cloud MIX Rose Gold Edition headset, the company has announced it has sold over 10 million gaming headsets over the years. Since HyperX developed its first gaming headset in 2014, there have been 30 models released subsequently, which has established HyperX as one of the most popular brands for PC and console gaming headsets. According to NPD data, HyperX has the highest market share for PC headsets.
Along with 10 million headset sales, HyperX announced two other shipping milestones. The company claims to have shipped over one million gaming keyboards and 65 million memory modules. HyperX range of Alloy mechanical gaming keyboards originally featured Cherry MX switches which proved very popular.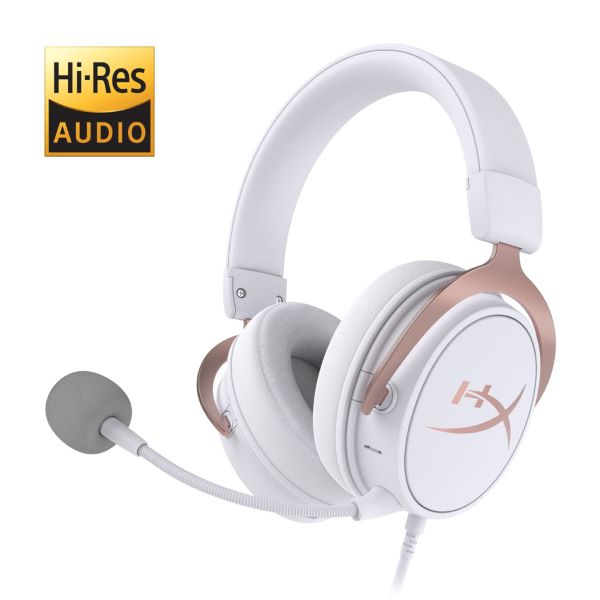 However, HyperX is attempting to build on its gaming keyboard lineup with the release of a new design. The HyperX Alloy Origins keyboard features proprietary mechanical switches with RGB lighting to replace the usual Cherry MX. Included in the 65 million memory modules sold over the years are HyperX Fury and Predator DDR4. Both feature high-speed modules with RGB Lighting, that is customisable through NGenuity software.
"Hyperx continues to exceed our expectations in market share, firmly established as both a leader in PC headsets and a pioneer in the gaming industry," said Mark Leathem, general manager, HyperX. "Shipping over 10 million headsets is impressive enough, but given the keyboard and memory milestones, it shows what a powerhouse Hyperx has become in the gaming industry."
KitGuru says: I must admit, I'm still rocking a HyperX Cloud II headset regularly for gaming. After trying out many brands, I found HyperX to offer the best quality for the price. What do you guys think about HyperX headsets? Are the new models just as good as the Cloud II was back when it launched?