There has been a lot going on in the overclocking scene over the last week or so. While a lot of recent news has focussed on CPU-related overclocks, today we got word that a new world record had been set for DDR4 frequency, with a G.Skill kit breaking past the 5500MHz barrier.
This record was achieved by Taiwanese professional overclocker 'Toppc', using a new G.Skill Trident-Z DDR4 memory kit with Samsung-made 8Gb ICs. The overclock was dialled in on an MSI X299 Gaming Pro Carbon AC motherboard using one of Intel's new X-series CPUs.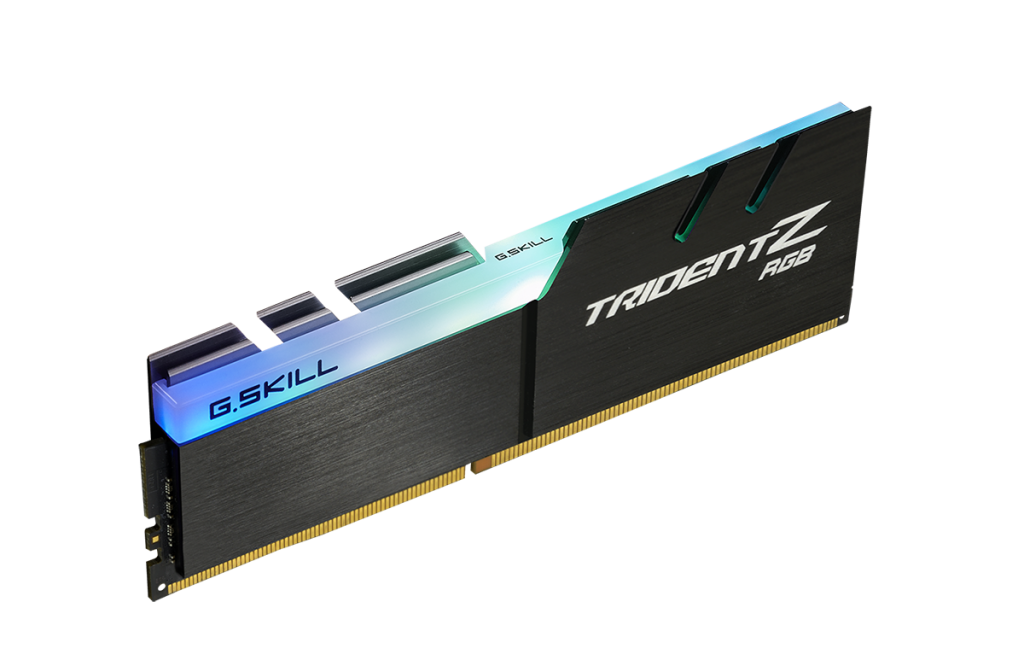 This news follows on from Computex 2016, when Toppc previously set the record for highest DDR4 memory speeds, using G.Skill memory and an MSI Z170I motherboard to break the 5GHz barrier. Now one year later, he has managed to push that even further to 5.5GHz with the help of liquid nitrogen for cooling.
As Tequila Huang, VP of G.Skill puts it, this new record shows "amazing overclocking potential" for newly released hardware and this could just be the beginning. Over the course of the year, more professional overclockers will be stepping up to the plate to achieve records.
KitGuru Says: Record-breaking overclocks like this are a good look at what hardware is capable of when pushed to the absolute limits. It'll be a few years before this sort of memory frequency is possible for consumers though.