Over the last few months, Valve has been preparing for the death of Steam Greenlight, with plans to replace it with a new service known as Steam Direct. Just a few days ago, Valve announced the new fee for Steam Direct submissions and now, the company has confirmed that Greenlight submissions are closed and all voting has ceased as the company prepares to roll out Steam Direct next week.
Statements from Gabe Newell himself made it clear that Valve has been planning on eventually replacing Greenlight for quite some time. Now on the 13th of June, Steam Direct will officially replace the service. As for the several thousand games currently still going through the Greenlight process, Valve is working through them to put together a final batch of approved Greenlight games.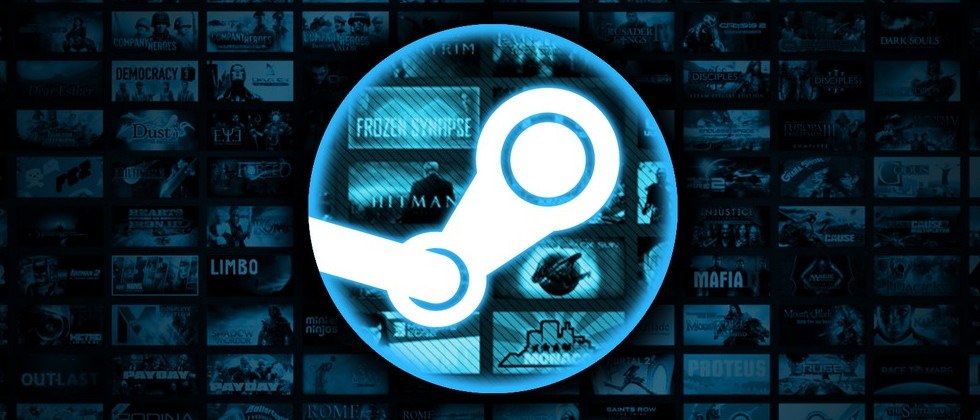 Any games that don't make it into the final batch of Greenlight approved games will need to resubmit via Steam Direct, as long as they meet Steam's guidelines for legality.
Steam Direct is part of a multi-pronged strategy to clean up Steam, while also remaining friendly and easy to use for indie developers. Things like algorithm changes will make 'fake games' and asset flips harder to find on the front page, meanwhile trading card limitations will stop some of them from making money entirely.
Meanwhile, the well-intentioned developers creating legitimate projects will still be able to get their game on Steam relatively easy, with a low $100 submission fee per game.
KitGuru Says: Greenlight started out as a relatively good idea but there were unfortunately too many loopholes that could be abused. Hopefully the sweeping changes coming to Steam this year will fix that up.