Over the last year, the tech world has been suffering from a shortage in memory chip manufacturing. This has led to huge price hikes in RAM and even SSDs at retailers, making it harder for DIY system builders to source components at reasonable prices. Now it looks like Samsung is taking action, with the company beginning to invest in a second memory chip line in South Korea to boost production and meet demand.
Last year, Samsung said that it planned to invest more than $27 billion in its Pyeongtaek, South Korea factory by 2021 to expand capacity. Now as reported by Reuters, Samsung has decided to begin this investment, beginning work on building a second memory chip line at the Pyeongtaek location. In an email sent to Reuters, Samsung confirmed this, stating: "We are currently reviewing the second phase of investment for our Pyeongtaek semiconductor manufacturing site, which involves the construction of the structural foundation of a facility. The investment is aimed at better preparing for future market demand."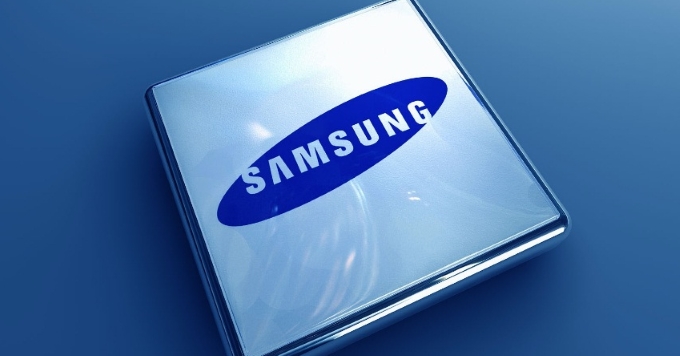 Unfortunately, these things take time, with analysts predicting that mass production won't begin at this new facility until around 2020. On the plus side, when this extra manufacturing does get up and running, we should see memory prices begin to drop back to normal levels.
Samsung's first memory production factory at Pyeongtaek began mass producing in mid-2017. This first production line is still receiving additional investment. Lee Jong-wook, an analyst at Samsung Securities confirmed that after this year's scheduled investment has wrapped up, the first production line will be operating at "more than 70 percent capacity".
KitGuru Says: Samsung is one of the largest memory makers in the world, so anything the company can do to boost supply is good news. It's current production line will see a boost later this year. The introduction of a second production line within the next few years will help boost supply even further. For the time being though, it seems that memory prices will remain high for a while.