Asustek Computer and Gigabyte Technology remained the top mainboard makers in the first half of this year, according to a media report. Each company shipped about eight million motherboards globally, which was below their initial plans. In fact, the market of mainboards shrunk pretty significantly in 1H 2015.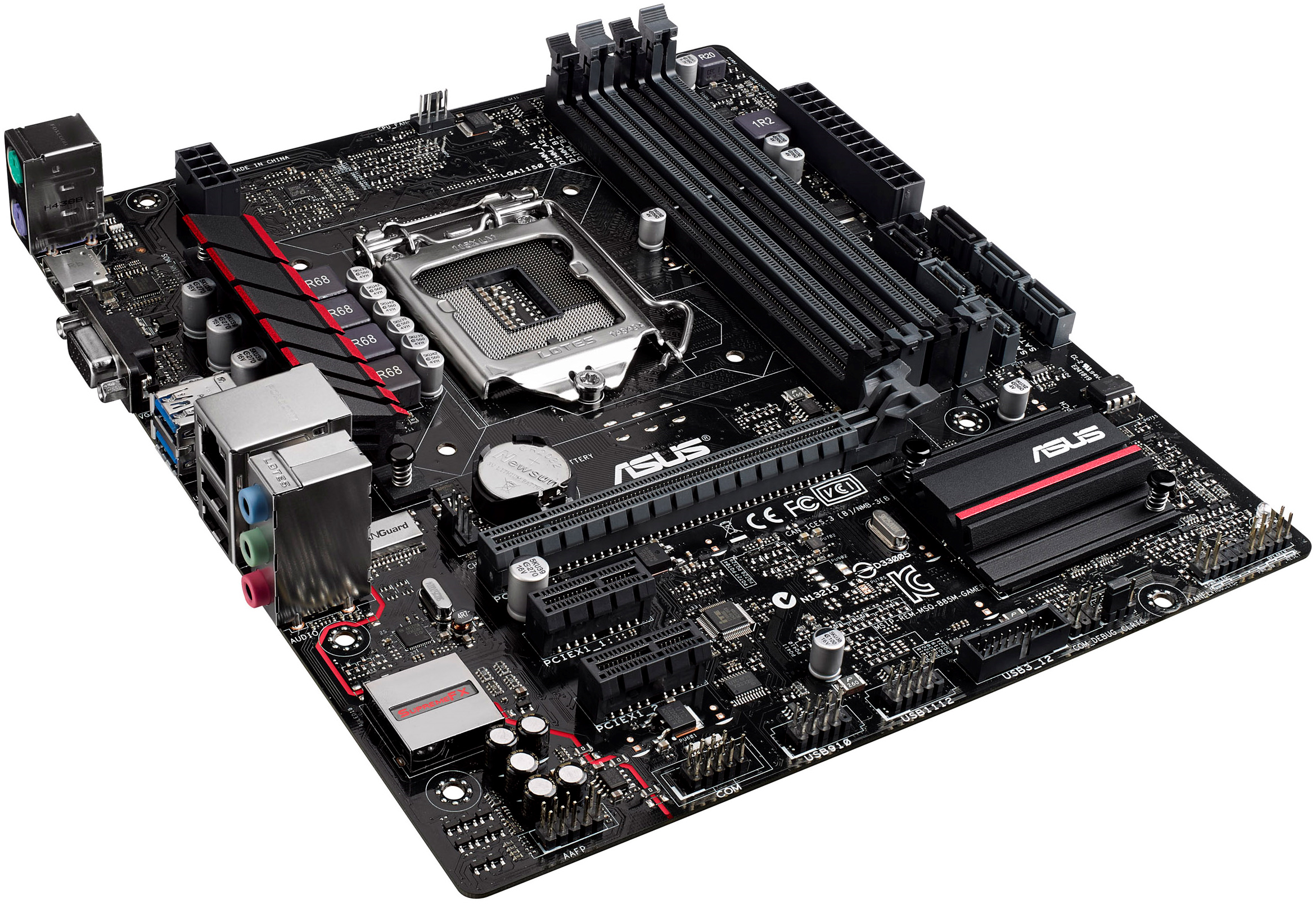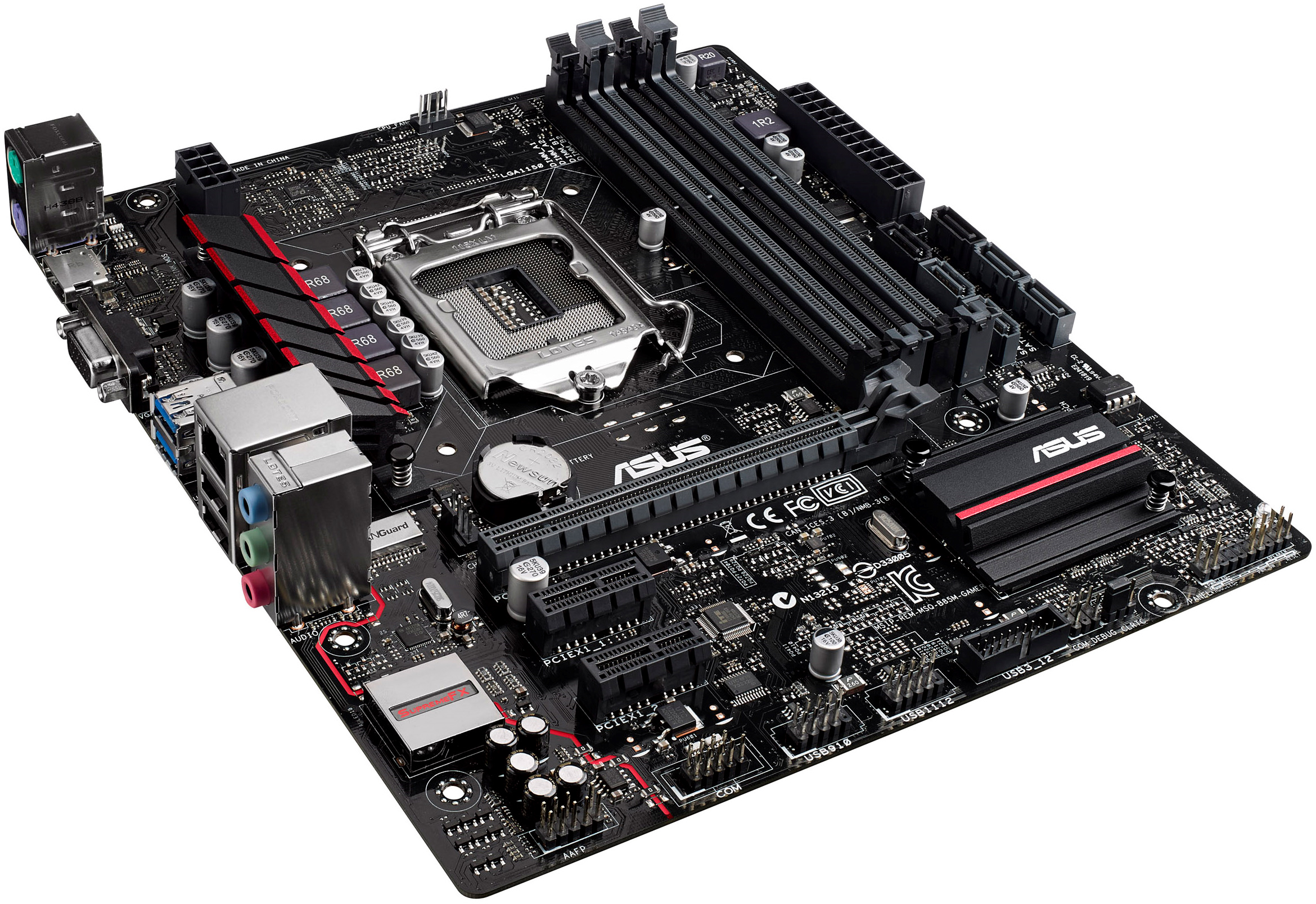 Gigabyte managed to close the gap with Asustek in the first half of the year when it comes to shipments of mainboards, which is quite an achievement. However, it is unlikely that the two companies will meet their shipments goals for the whole year because the PC market seems to be very weak. Originally, Asus and Gigabyte planned to ship 20 million motherboards each in 2015, but it is unlikely that their shipments will exceed 18 million units each, according to observers of the market cited by DigiTimes. In 2015 Asustek sold around 22 million motherboards.
Since there is a tie in shipments between Asustek and Gigabyte, the two companies are now fighting rigorously against each other, which causes a lot of trouble for smaller makers of mainboards.
Asrock and MicroStar International each shipped about two million mainboards in the first half of the year, which is below their original plans. Shipments of each company will unlikely surpass six million units for the whole 2015. Biostar, which is known for its rather exotic offerings, is projected to sell 2.5 – 3 million motherboards this year. It is unknown how many mainboards ECS sold in the first half of 2015.
In a bid to stay profitable, all companies originally known for their motherboards diversify their product lineups. MSI is very focused on its gaming laptops, Asrock is aggressively expanding in the market of low-cost servers and industrial PCs. Even Asustek has started to offer branded desktops.
Asus, Asrock, Biostar, Gigabyte, MSI and ECS did not comment on the news-story.
Discuss on our Facebook page, HERE.
KitGuru Says: The launch of Intel's "Broadwell Unlocked" microprocessors could not revive the market of mainboards. Hopefully, the all-new "Skylake" processors will help to boost shipments of mainboards. The new CPUs seem to have potential, but will they offer enough to convince people to upgrade and buy new platforms? Makers of mainboards clearly hope they will.